3 Liberals Who Warned Democrats to Pay Attention to Working Class Whites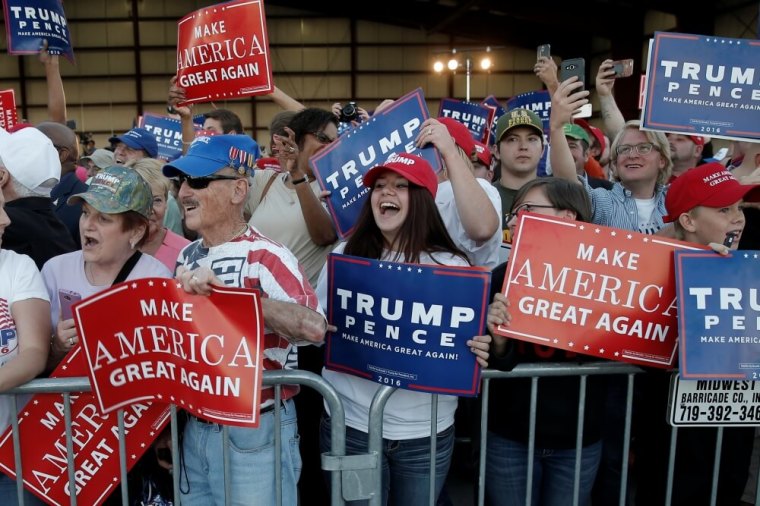 While social commentators and political analysts debate the exact reasons for Donald Trump's election victory, one thing virtually all agree on is that the Republican nominee's success came largely through white working-class voters.
Trump was able to win states like Pennsylvania and Wisconsin, who had large working class white populations looking for a change in Washington, D.C.
While few predicted a Trump victory, there were some within American liberalism who warned the Democratic Party about the risk of ignoring that demographic.
Joy Reid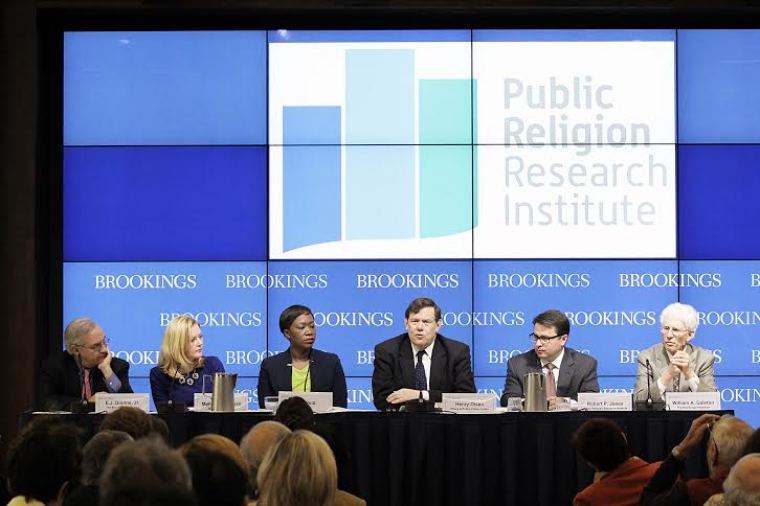 Months before Trump even declared his candidacy, MSNBC personality Joy Reid argued that Democrats needed to fine-tune their message to appeal to working class whites.
Reid made this argument while hosting a panel in November 2014 by the Brookings Institute regarding the release of a Public Religion Research Institute Post-Election American Values Survey.
That election cycle saw Republicans gain control of the United States Senate, thus giving them control of both houses of Congress.
During the panel, Reid cautioned that the chief source for the GOP victory in 2014 was the high support among working class white voters.
"I think that one of the issues the Democrats face is that they don't have a coherent economic message that appeals to white working class voters," said Reid.
"So what winds up filling the void is the optics that they are ... heavily pursuing non-white voters and courting them with things like immigration reform, which is offputting, particularly to older white voters."
E.J. Dionne Jr.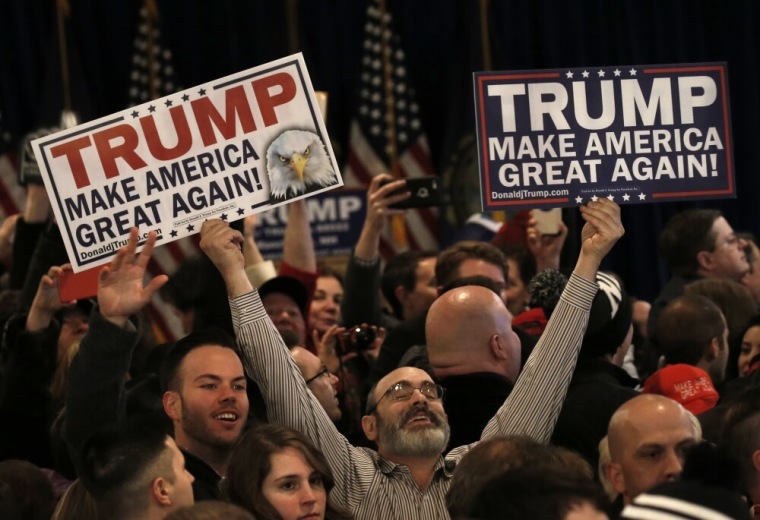 In a column published by The Washington Post in November of last year, E.J. Dionne Jr. stressed the importance of understanding the roots of white working-class frustration.
Dionne analyzed a recent book by Stanley Greenberg, a political science professor turned Democratic pollster that Dionne wrote of approvingly.
"In it Greenberg sees Republicans in a long-term demographic 'death spiral.' But the book is also unsparing in acknowledging that Democratic weaknesses among older white and rural voters leave the GOP 'almost unopposed in nearly half of the states,'" argued Dionne.
"The sorts of voters who rally to Trump have reason to be upset, he says, because the very economic and social changes that contribute to growth also create ... There are no wage gains for most, 'working-class men have been left marginalized,' and the proportion of children being born to single parents has soared."
William Galston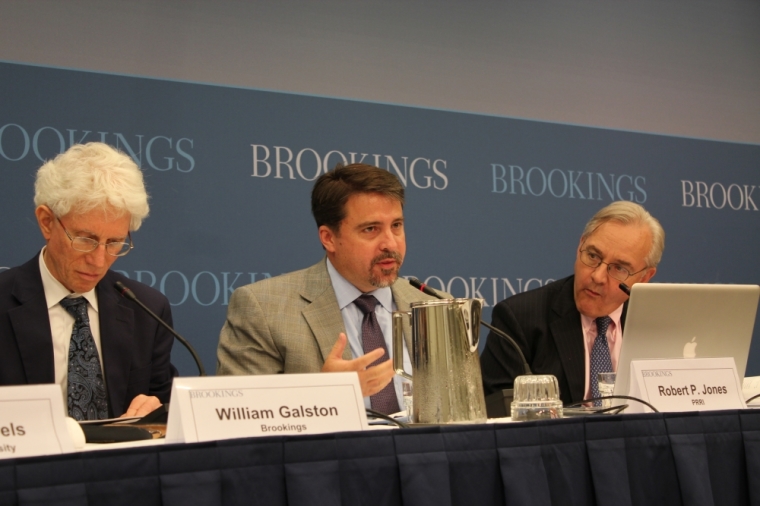 In December of last year, political scientist William Galston penned a column for The Wall Street Journal echoing the concerns of others that the Democratic Party was not doing enough to reach out to the working class white community.
"Elections are about more than counting votes. They reveal peoples to themselves. They are democracy's mirror. And what we see is often disconcerting," wrote Galston.
"In 2015, for the first time in decades, an angry disaffected U.S. white working class has found its voice. Xenophobia, nationalism and bigotry are the dominant tones, so it is tempting for the rest of us to turn away in dismay. We should resist that temptation."
Galston, who once worked in the Clinton Administration, went on to reason that liberals could not afford to turn away Trump supporters but should instead look to finding ways to reach them.
"Cultural liberalism is not enough," noted Galston. "Without a plan that offers the hope of a better life for Americans born to fewer advantages, populism, not progressivism, could capture the future."