LifeWay Removes Rapper Sho Baraka's Album From Stores Over the Word 'Penis'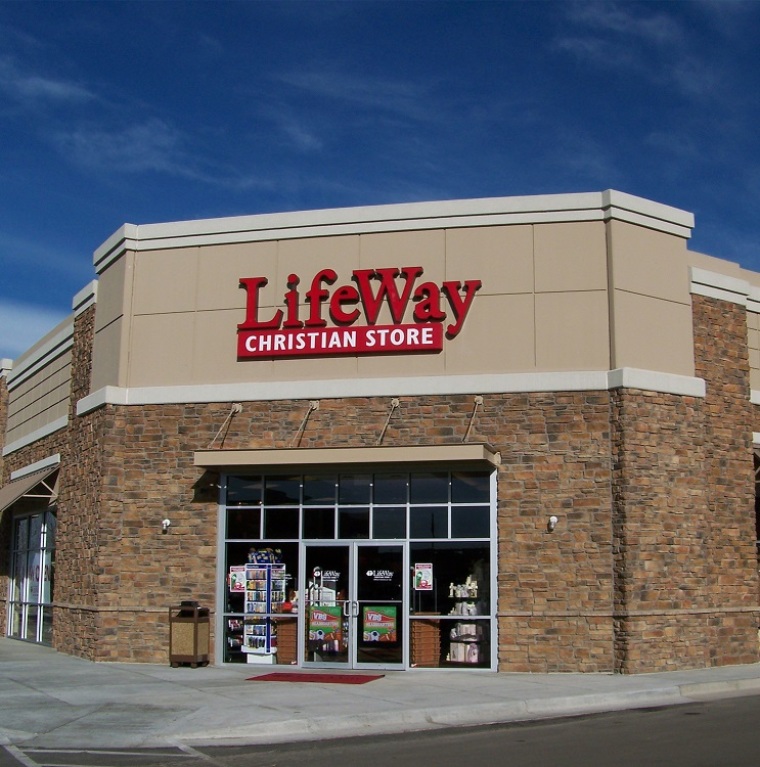 LifeWay Christian bookstore has announced that it will no longer carry the album of a popular hip-hop artist because of some of the lyrics in his music, specifically the word "penis."
"Like any retailer, LifeWay has a responsibility not to carry resources with content our customers consider inappropriate. After receiving complaints about some language in 'The Narrative,' CD LifeWay decided to no longer carry it," said Carol Pipes, communications director for LifeWay, in an email to The Christian Post on Wednesday.
Although the Southern Baptist retailer once praised the album for its content because it conveys a "Gospel worldview," they stopped carrying the album after receiving complaints about the language in the final song, "Piano Break, 33 A.D." where Baraka speaks of his past life:
"I was an insecure boy who just thought he was a genius
But always pissed off, that's because I thought with my penis
It's all strategic, I'm just asking us the reason
Share my faith on the track, I'm just exorcising demons."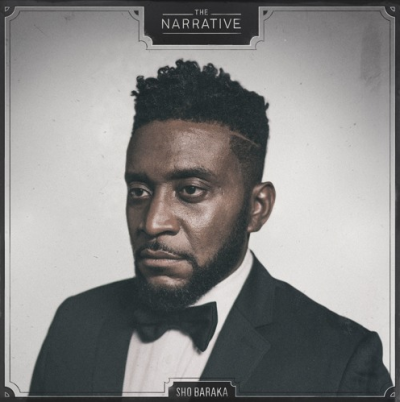 Lifeway, however, continues to sell a sex manual for Christian couples titled Sheet Music, which "contains 45 uses of the word penis, along with euphemisms like 'Mr. Happy, '" The Washington Post reported on Wednesday. 
And, LifeWay's preferred version of the Bible is the Holman Christian Standard Bible, the translation of which, in Deuteronomy 23:1, reads: "No man whose testicles have been crushed or whose penis has been cut off may enter the Lord's assembly."
Baraka told the Post that LifeWay's decision to stop selling his music reveals not only a double standard but how "uncomfortable evangelical culture can be with his own."
"Everyone on both sides wants to censor the person that doesn't fit their narrative," he asserted.
Despite his objections to political correctness, Baraka said, "the moment someone like me communicates something like this, who's the one being censored now?"
Baraka told CP in a recent interview about his album that he wasn't sure how Jesus would have handled such a politically correct culture, but said, "I'm sure He would have been very truthful while at the same time being compassionate."
"Everyone wants to be truth tellers today while never thinking we are the ones who need the truth told to us. It's quite amusing. We think everyone but us needs the unadulterated truth. It's true that the PC culture has created very little honest dialogue. I love that Jesus showed He cared while at the same time telling the truth," he added.