After Losing Case, Calif. Still Trying to 'Persecute' Baker Who Refused Gay Wedding Cake, Lawyer Says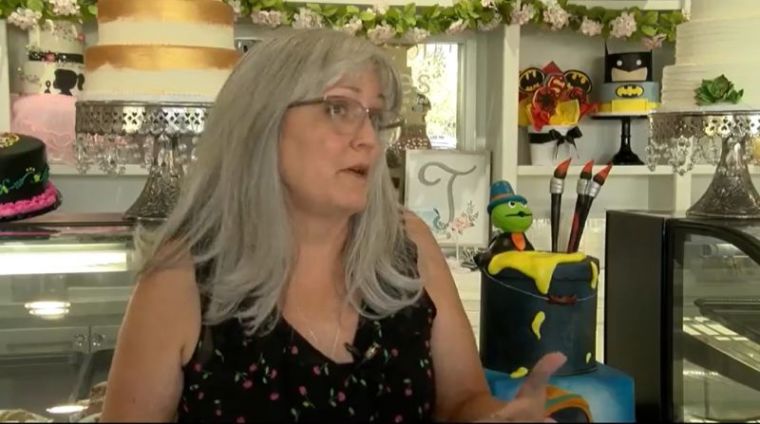 A law firm representing a Christian baker who recently earned a legal victory when a California court ruled she did not have to make a gay wedding cake says the state is still trying to "persecute" their client. 
California Superior Court Judge David Lampe ruled earlier this month that Cathy Miller of Tastries Bakery in Bakersfield had a First Amendment right to refuse to make a same-sex wedding cake for Eileen and Mireya Rodriguez-Del Rio.
The Freedom of Conscience Defense Fund, the law firm representing Miller, filed a motion last week in response to a likely appeal by the state Department of Fair Employment and Housing.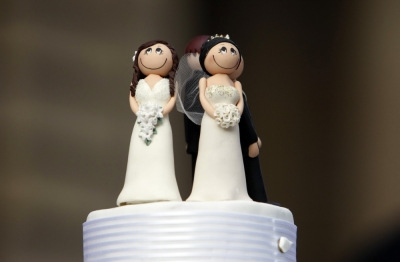 The Fund labeled the DFEH's litigation a Strategic Lawsuit Against Public Participation (SLAPP), which is a term describing a suit meant to silence or censor an individual or group.
The Fund's motion seeks to use California Code of Civil Procedure's statute prohibiting SLAPP lawsuits, found in Section 425.16.
"Defendants informed the DFEH that unless they dismissed their civil action, they would file an anti-SLAPP motion and seek their attorneys' fees," read the motion.
"The DFEH did not budge. As a result, Defendants brought the present anti-SLAPP motion to strike the DFEH's complaint. The Court should grant the motion, and dismiss this case."
According to Charles LiMandri, chief counsel of FCDF, "The State is more interested in persecuting Cathy than honoring the court's well-reasoned ruling, so this motion keeps us on the offensive to protect Cathy's First Amendment rights."
Last October, Rodriguez-Del Rios filed a complaint with the Department of Fair Employment and Housing against Miller over her refusal to make them a gay wedding cake.
Last December, Judge Lampe ruled against a request by the DFEH to issue a temporary restraining order against Miller's business.
On Feb. 5, Lampe ruled against the state, arguing that Miller's religious objections to making gay wedding cakes is protected by the First Amendment.
"Furthermore, here the State minimizes the fact that Miller has provided for an alternative means for potential customers to receive the product they desire through the services of another talented baker who does not share Miller's belief," wrote Lampe.
"Miller is not the only wedding cake creator in Bakersfield. The fact that Rodriguez-Del Rios feel they will suffer indignity from Miller's choice is not sufficient to deny constitutional protection."
Miller's case comes as the United States Supreme Court considers the case of Masterpiece Cakeshop v. Colorado Civil Rights Commission, which is centered on a Colorado baker named Jack Phillips and whether he could refuse to make a gay wedding cake due to his sincerely held religious beliefs.
The high court heard arguments in the Masterpiece Cakeshop case last December, with a decision expected to be released by late June.