New Louisiana Gov. to Rescind Bobby Jindal Order Protecting Businesses Opposed to Gay Marriage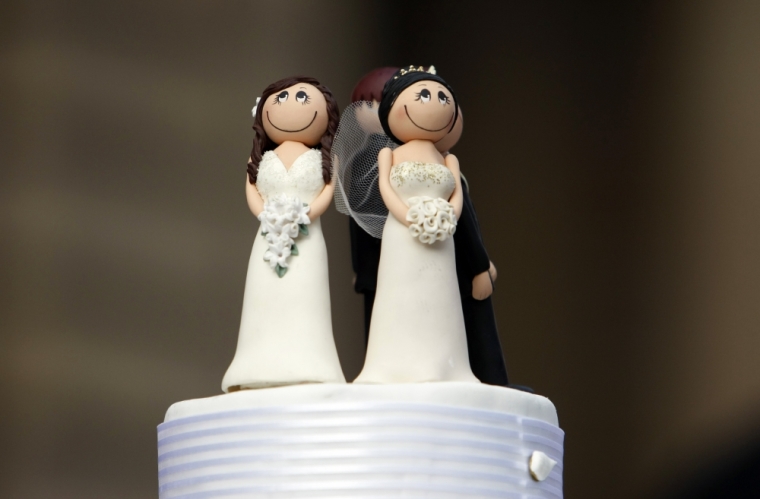 The recently elected governor of Louisiana plans to rescind an executive order by former Governor Bobby Jindal protecting opponents of gay marriage from legal punishment.
Governor John Bel Edwards' administration has stated to media that they are working on rescinding Jindal's executive order.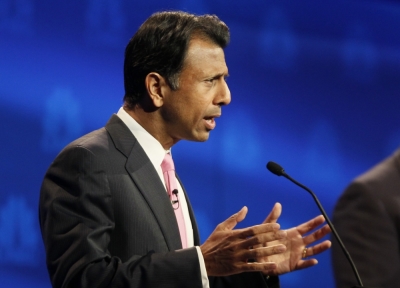 "Governor Edwards will issue the executive order, but it is in the drafting stage," said Edwards' Press Secretary Shauna Sanford told Deadline Hollywood. "As far as Jindal's religious liberty order, the governor intends to rescind it in the near future."
Last May, then Governor Bobby Jindal issued an executive order meant to protect businesses and nonprofits from being legally punished for opposing gay marriage.
Known as the "Marriage and Conscience Order", the measure came in response to the state legislature failing to pass HB 707, also called the "Marriage and Conscience Act."
"We will be issuing an Executive Order shortly that will accomplish the intent of HB 707 to prevent the state from discriminating against persons or entities with deeply held religious beliefs that marriage is between one man and one woman," stated Jindal in May of last year.
"This Executive Order will prohibit the state from denying or revoking a tax exemption, tax deduction, contract, cooperative agreement, loan, professional license, certification, accreditation, or employment on the basis the person acts in accordance with a religious belief that marriage is between one man and one woman."
Citing the Preservation of Religious Freedom Act and also the U.S. Supreme Court case Burwell v. Hobby Lobby, Jindal's order protected individuals, businesses, and nonprofits from a series of possible state-sponsored punishments.
These included having a tax exemption revoked, being excluded from receiving government grants, contracts, or accreditations, or being deprived of a state-sponsored benefit program.
"… it is of preeminent importance that government take no adverse action against a person, wholly or partially, on the basis that such person acts in accordance with his religious belief that marriage is or should be recognized as the union of one man and one woman," read the order in part.
"All departments, commissions, boards, agencies, and political subdivisions of the state are authorized and directed to cooperate with the implementations of the provisions of this Order."
Last November, Democrat Edwards was elected governor, defeating Republican U.S. Senator David Vitter. Edwards had previously stated that he planned to rescind Jindal's Marriage and Conscience Order.
Local media outlet WAFB queried the Governor's office about the status of this effort, with a spokesman stating that they were still "working through it."