Low-Cost Airline AirAsia Flight QZ8501 Missing After Losing Contact; 162 People Including 17 Children Reportedly Aboard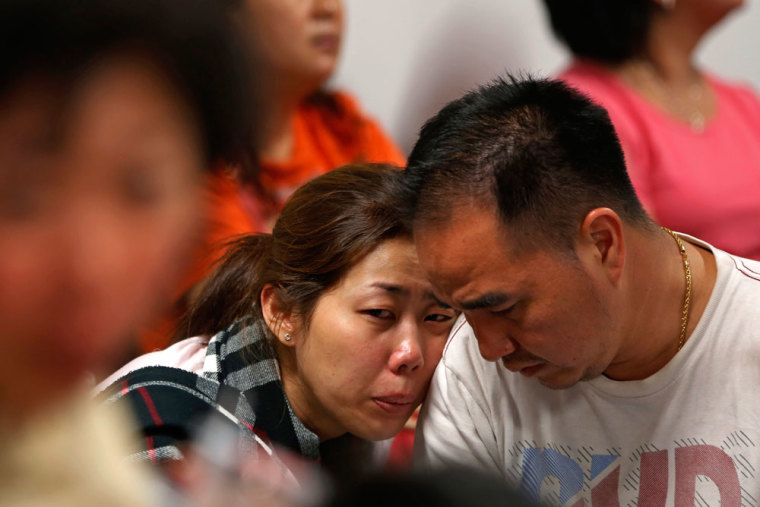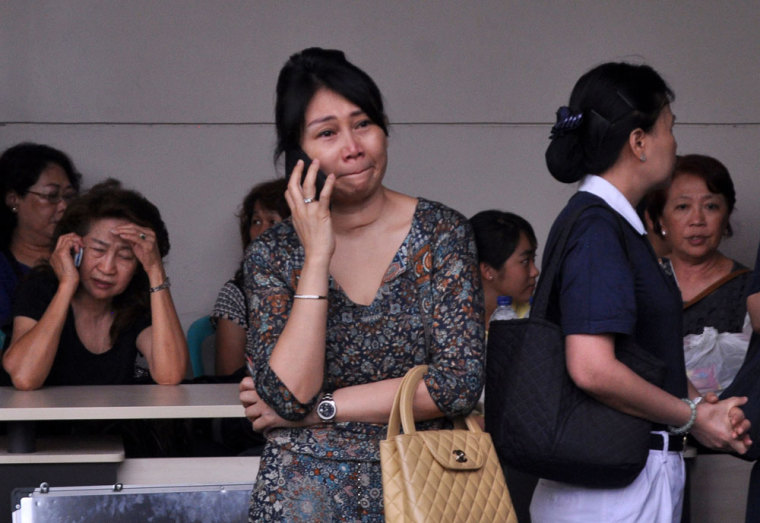 View Photos
Low-cost airline AirAsia confirmed late Saturday that it has lost contact with one of its flights travelling from Surabaya, Indonesia to Singapore with 162 people, including 17 children, aboard.
The Malaysian based company, which is heralded as a pioneer in the explosion of low cost air travel in Asia, said a search and rescue operation is currently underway.
"AirAsia Indonesia regrets to confirm that flight QZ8501 from Surabaya to Singapore has lost contact with air traffic control at 07:24hrs this morning," the company noted in a statement on Facebook.
"At the present time we unfortunately have no further information regarding the status of the passengers and crew members on board, but we will keep all parties informed as more information becomes available," it continued.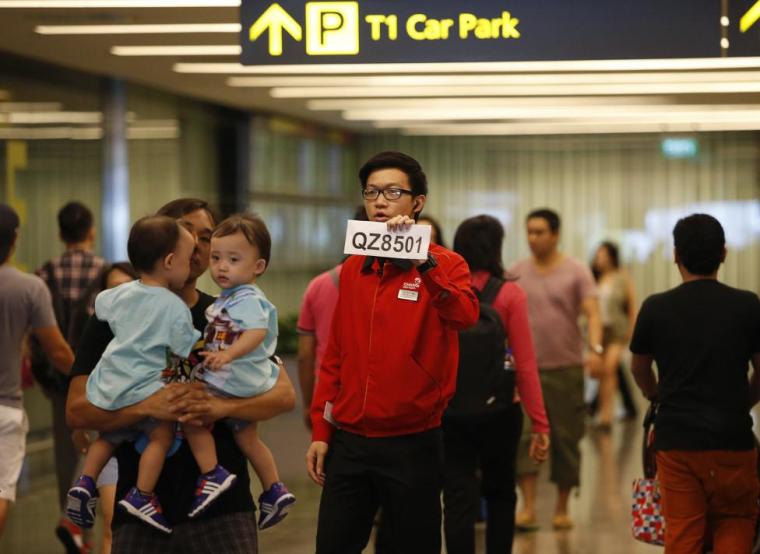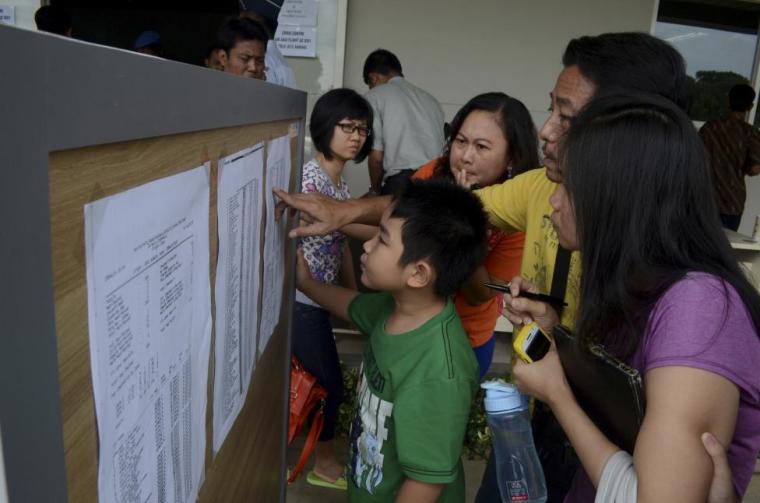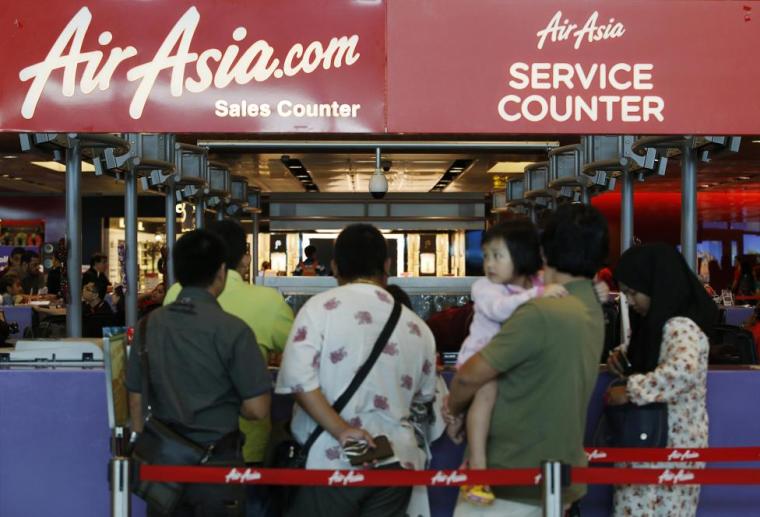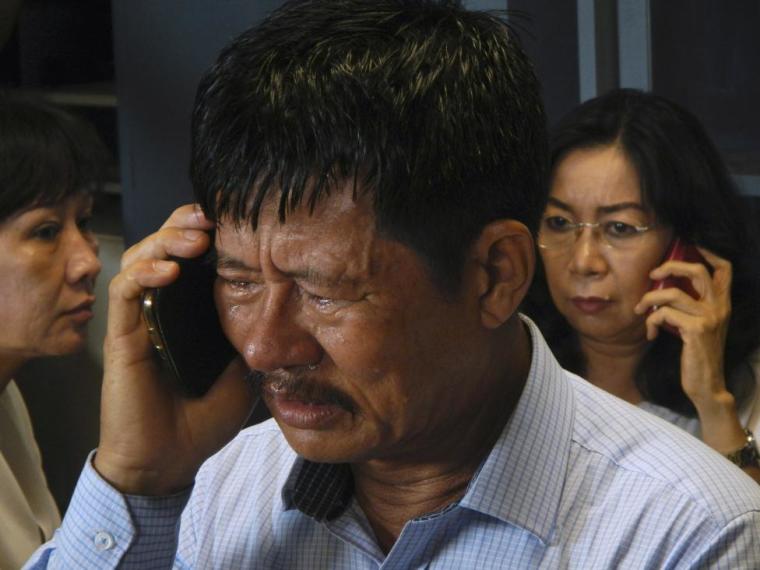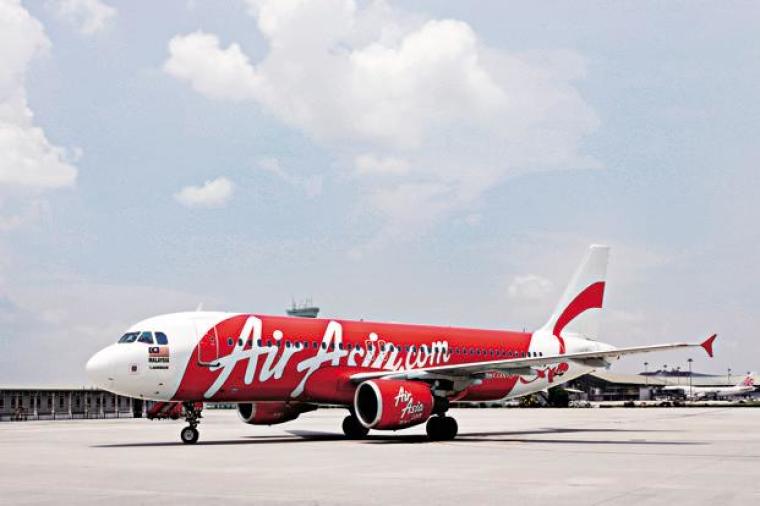 View Photos
The aircraft, according to AirAsia, was an Airbus A320-200 with the registration number PK-AXC. The airline confirmed in an updated statement Sunday morning that the missing plane departed with 155 passengers and seven crew members aboard. It noted that 149 of the passengers are Indonesian. Of the remaining passengers three are listed as South Koreans and one passenger each is listed from Singapore, Malaysia and the United Kingdom. Six of the crew members are Indonesian while one is French.
The flight departed at about 5:35 a.m. Saturday but lost contact 42 minutes into the journey according to the South China Morning Post. General manager of Surabaya's Juanda airport, Trikora Raharjo, further noted that there were also 17 children aboard the plane including an infant.
Hadi Mustofa, a Transport Ministry official said the aircraft lost contact with the Jakarta air traffic control tower at 6:17 a.m. local time. The plane is believed to have been travelling over the Java Sea between Kalimantan and Java islands when contact was lost.
AirAsia has established an Emergency Call Center for family or friends of passengers and crew which can be reached at +622129850801.