Man Found Hanged in Mississippi; NAACP Asks DOJ to Investigate Possible Hate Crime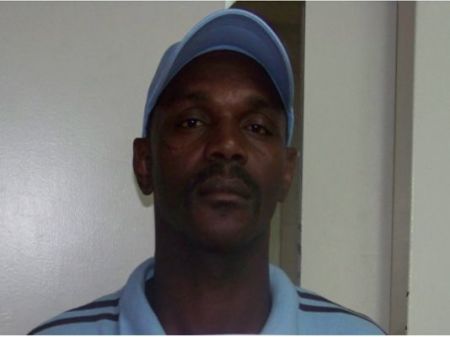 The FBI has joined in the investigation of the hanging death of Otis James Byrd, 54, who was found dead on Thursday in Mississippi.
Byrd went last seen on March 2, and his family filed a report with Claiborne County just six days later. However, his body was not found until Thursday, when the Claiborne County Sheriff's Department and Mississippi Wildlife Fisheries and Parks Department conducted a ground search. He was found "hanged to death a half mile from his last known residence." Bed sheets had been used to hang the body.
The NAACP has requested that the U.S. Department of Justice classify the "suspicious hanging" as a hate crime and "join the current investigation."
"Considering Mr. Byrd's body was found hanging from a tree, we are calling on federal authorities to immediately investigate to determine whether his death is a result of a racial hate crime," Mississippi NAACP state president Derrick Johnson told CNN.
Coroner J.W. Mallett has not revealed whether the death is a murder or suicide, citing the fact that there is an ongoing investigation. Authorities have not ruled out the possibility that the death was in fact a homicide.
"We didn't close down any options because we really didn't know what had happened to him," Sheriff Marvin Lucas told The Clarion-Ledger. "We can't rule anything out right now."
"We don't know what happened out there, if it is a suicide, a homicide, that is why we investigate these types of cases to determine exactly what happened," FBI Supervisory Special Agent Jason Pack told CNN affiliate WAPT.
Byrd's family described him as a "good, hard-working man," who went to church and held down several jobs. However, he also had a criminal history after murdering Lucille Trim in 1980; he was paroled in 2006 and had not been in any trouble since his release.
"This is the first time I have witnessed anything like this in Claiborne County," Lucas told WAPT.