Porn Addiction Is Eroding Teenagers' Humanity, Says Counselor
Pornography Is 'Primary Erosion of Humanity,' Modern Generation Must Fight it, Says Counselor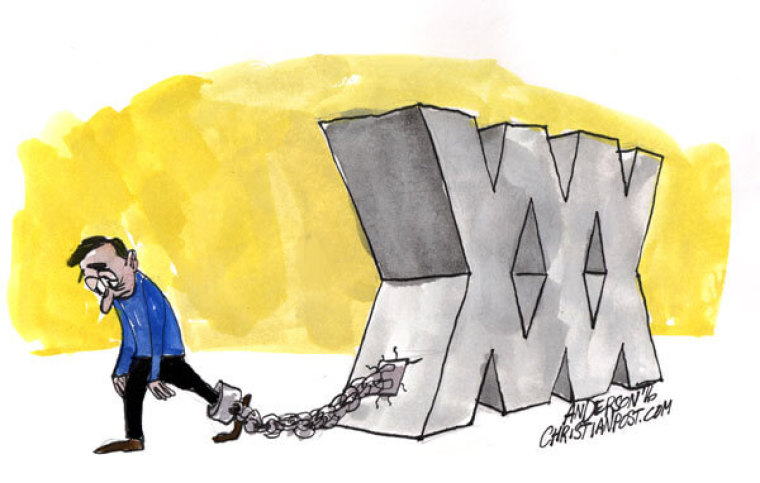 Pornography addiction is the "primary erosion of humanity" that the modern generation must actively fight against, says Chris Bruno, a licensed counselor and president of the men's ministry group Restoration Project. 
During a video segment at the Parenting Teens Summit on Wednesday, Bruno emphasized the dangers of pornography that are pervasive in American society.
"The whole culture is so inundated with this pornified understanding of the world that we're all beginning to relate to one another from a very different perspective," said Bruno.
"This generation, teenagers and young adults right now, this is the primary drug, primary issue, primary erosion of your humanity that this generation is going to face."
Bruno went on to describe a person he is working with whose mind has been "so saturated by pornography" that it harms his public life.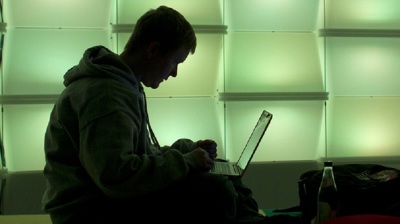 "He can't go to the grocery store and engage with real people because his mind has been so inundated with pornography he lives in a world of fantasy. And so, every person he engages is from the position of sexual encounter," noted Bruno.
"When he's checking out at the check stand, the person doing that, the woman doing that — he, in his mind, has a fantasy about her. Walking out to the car, he has a fantasy about all the people. He can't engage real people because the fantasy has so overtaken his life."
Bruno stressed that "if this generation doesn't do something about this, I feel like we are going to completely shift into a different race. A different way of being with one another because of this. It's that big."
Bruno's remarks about the dangers of pornography were part of the 2017 Parenting Teens Summit, an online conference that examines several issues related to raising teenage children.
In addition to Bruno, other speakers included Russell Moore, Dr. Julie Slattery, Pastor Tim Keller, Christian hip-hop artist Propaganda, Ravi Zacharias, and Gary Chapman, among others.
Bruno's comments come at a time when efforts to combat pornography are increasing. Over the past year some states, including Utah, have labeled porn a public health hazard.
"We realize this is a bold assertion not everyone will agree on, but it's the full-fledged truth," said Utah Governor Gary Herbert on Twitter in April 2016.
Eric Schrimshaw, an associate professor at the Columbia University Mailman School of Public Health, expressed skepticism of the claim in an interview with CNN last September.
"There is currently very little research evidence to suggest that pornography is a 'public health hazard,'" said Schrimshaw.
"Pornography may be correlated with more permissive sexual attitudes, but that does not necessarily mean that pornography caused those sexual attitudes."