Matthew Broderick, Sister Rev. Janet Broderick Read 'A Christmas Memory' at Episcopal Church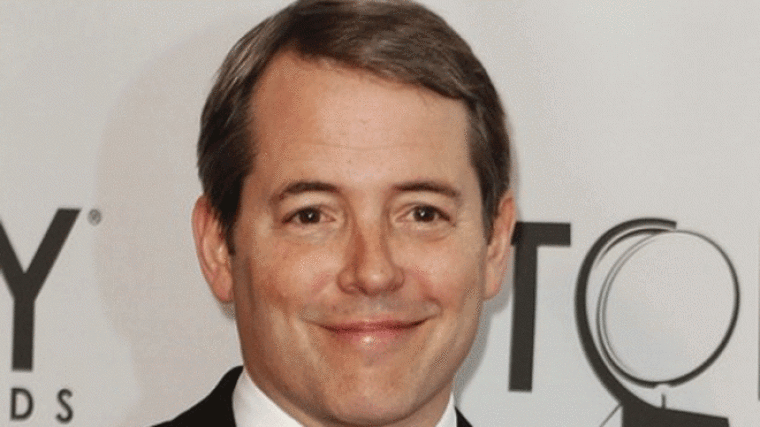 Actor Matthew Broderick joined his sister, a minister, for a special reading of "A Christmas Memory" at her church Friday night. 
Broderick and his sister, the Rev. Janet Broderick, rector of Saint Peter's Episcopal Church in Morristown, New Jersey, read from the short story written by Truman Capote, who's best known for his novels "In Cold Blood" and "Breakfast at Tiffany's."
"A Christmas Memory" is a semi-autobiographical tale about a 7 year old who forms a close bond with an older relative. The Brodericks performed two free readings at the Saint Peter's Episcopal Church for 500 people.
"I love my brother so much," Janet said about Matthew, who was influenced by their parents' careers as a playwright and father an actor, according to the Daily Record. "I communicate from the pulpit and in liturgy all the time, for 30 years, and to have the opportunity to communicate with him about something so real, so loving and giving, is very pleasing to me, very fulfilling."
Speaking about their reading of "A Christmas Memory," Janet noted the significance of the relationship between the story's main character, Buddy, and the older cousin he adored who was in her 60s. Even after Buddy grew up and went to military school, he never forgot that bond.
"You think of Truman Capote, this young sensitive artist, and this older person who took him seriously," Janet said. "She treats him like he's a real important member of the family when nobody else does. His aunts just give him Christian magazines, second-hand sweaters and other boring things."
The Broderick siblings have maintained a tight bond throughout the years, and the Episcopal minister even officiated Matthew's 1997 Manhattan wedding when he married actress Sarah Jessica Parker. When the minister was installed as the new rector of St. Peter's Episcopal Church in 2009, Matthew was in attendance and even did a reading of the book of Genesis before the congregation, according to NJ.com.