Mediation Between Episcopal Church and Breakaway Diocese Over $500M Worth of Property Delayed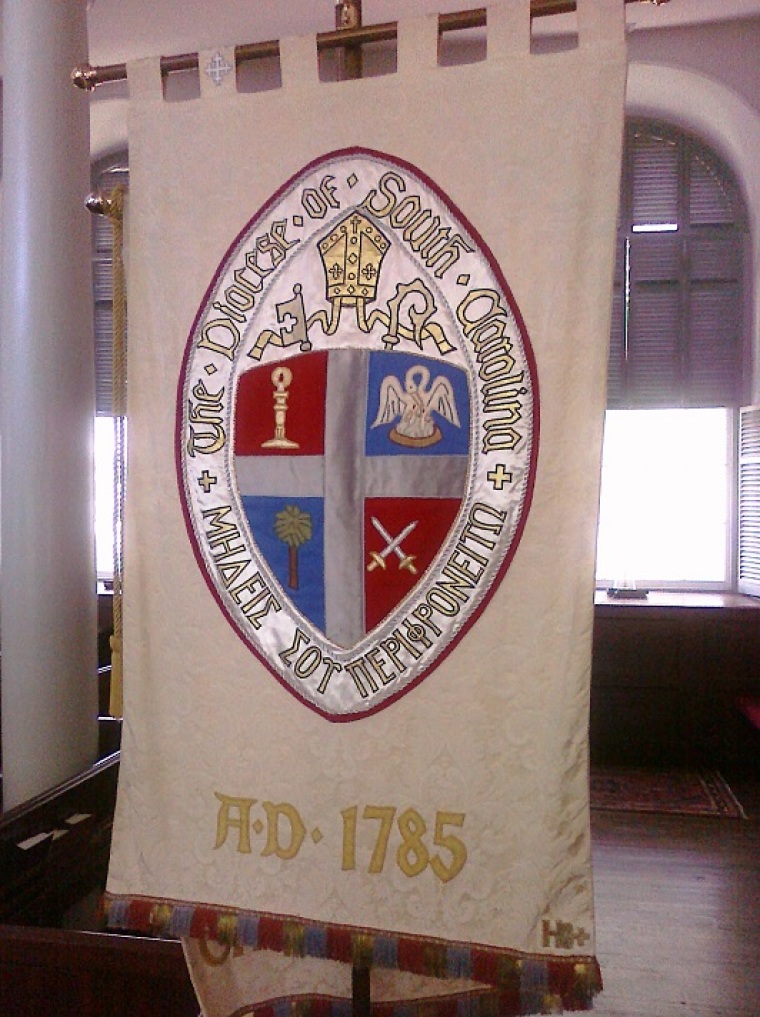 A mediation process between The Episcopal Church and a South Carolina-based diocese that broke away from the denomination has been delayed until December.
For the past few years, The Episcopal Church, its local chapter The Episcopal Church in South Carolina, and The Episcopal Diocese of South Carolina have been in litigation over church properties estimated at $500 million in value.
Senior U.S. District Judge Joseph F. Anderson Jr. decided Tuesday morning to recess the mediation until Dec. 4-5, according to a brief post on the Episcopal Church in South Carolina's website.
Holly Votaw, spokesperson for TECSC, told The Christian Post that since the mediation talks were confidential in nature, "no further comment will be made about the recess."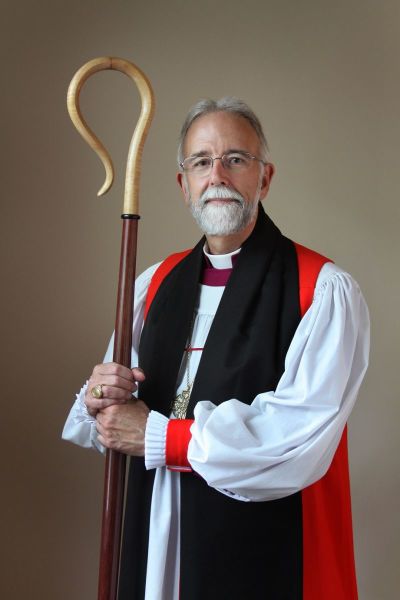 Votaw did direct CP to a pastoral letter from TECSC Bishop the Rt. Rev. Gladstone B. Adams III sent on Nov. 1, which called on Episcopalians to hold "all parties at the table in prayer."
"The form and content is up to you, but my prayer will be that everyone present will be radically open to the Spirit's presence, our conversations will be respectful of one another's dignity, and that we will begin preparation for a future that participates in the new creation God desires for us all," wrote Bishop Adams.
In November 2012, the South Carolina Diocese voted to leave the national denomination due to theological differences and the apparent mistreatment of diocesan bishop the Rev. Mark Lawrence.
In January 2013, a lawsuit was filed by the breakaway diocesan leadership over the rightful ownership of the regional body's name and property, the latter of which has an estimated value of $500 million.
The breakaway leadership was able to get an injunction allowing them to use the name Diocese of South Carolina while the lawsuit was processed.
In February 2015, Judge Diane Goodstein ruled in favor of the breakaway diocesan leadership and in September of that year the state supreme court heard arguments in an appeal.
In August, the South Carolina Supreme Court ruled in favor of the national denomination, with Acting Justice Costa Pleicones authoring the majority opinion.
In a lengthy decision with multiple opinions and partly reaffirming the lower court ruling, Justice Pleicones concluded that the lower court had an "error of law" which produced "a distorted view of the issues in this case."
"I conclude that the present property and church governance disputes are not appropriate for resolution in the civil courts and would reverse the order to the extent it purports to resolve these questions," wrote Justice Pleicones.
"Finally, I find the trial court erred in holding that the Respondents' state-registered trademarks prevail over TEC's federally-protected trademarks, and therefore would also reverse that portion of the order."
The South Carolina Supreme Court's August decision against the breakaway diocese has not been implemented yet due to a pending petition for a rehearing.