Megachurch to Convert Nightclub Back Into a Church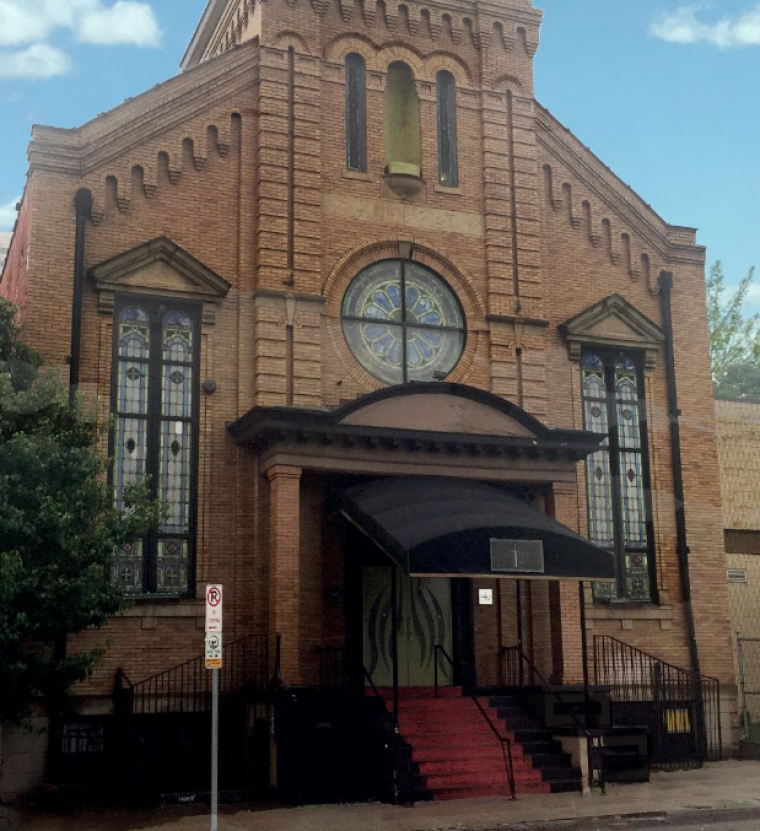 A megachurch based in Pennsylvania is turning a church that was once converted into a nightclub back into a church.
Orchard Hill Church of Wexford, which has an average weekly worship attendance of about 2,500-3,000 people, recently purchased the Altar Bar in Pittsburgh for about $800,000.
Orchard Hill Senior Pastor Kurt Bjorklund told The Christian Post in an interview on Monday that his congregation purchased the facility to better serve the Strip District neighborhood of Pittsburgh.

"We found the property and thought it was a great space and liked the idea of repurposing back to worship venue," explained Bjorklund.
"We hope to have some cultural musical events in the space as well but to primarily use it for worship and small group Bible study and gatherings throughout the week."
Bjorklund also told CP that the building still needed work to be done in order to make it fully usable for the congregation.
"We plan to get things safe and usable and open as soon as the space meets those requirements. We will need to create good children's ministry space and change the bar into a coffee bar. But the stage and the space itself is very usable," continued Bjorkland.
The building was constructed in 1908 and originally served as the worship space for St. Elizabeth of Hungary Parish, a Catholic congregation set up for Slovak immigrants.
In 1993, the Roman Catholic Diocese of Pittsburgh closed the facility as part of a reorganization process that merged three local congregations.
Pittsburgh Diocese spokeswoman Ann Rodgers told CP on Monday that St. Elizabeth closed due to demographic changes largely spurred on by the closing of local steel mills.
"The Diocese of Pittsburgh's early pattern of evangelization was to build churches around coal mines and steel mills, to serve the people who worked there. Often these were European ethnic parishes because so many workers immigrated from overseas and needed a parish that spoke their language and understood their culture," noted Rodgers.
"By 1990, Pittsburgh's steel industry had all but disappeared, the grandchildren of the people who had started the ethnic parishes all spoke English, and many of them had moved to the sunbelt of suburbs."
In 2001, the diocese sold off the property and the building became a nightclub named the Altar Bar, which was known to serve as a concert venue.
Regarding the building once again becoming a church, Rodgers told CP that the diocese was glad that Orchard Hill was returning it to a sacred purpose.
"We are grateful to God that this property is once again being used for his mission, specifically the evangelization of the Strip District neighborhood. We look forward to having Orchard Hill Church as a neighbor and a partner in mission outreach," said Rodgers.