Michael Brown: The Church Has Sold Its Soul to Be Relevant
'The Gay Revolution Has Within Itself the Seeds of Self-Destruction,' Says 'The Line of Fire' Host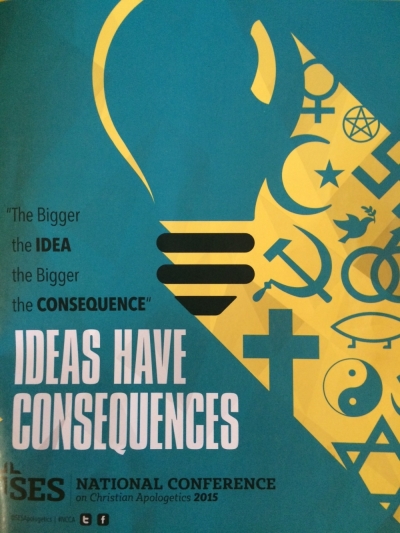 CHARLOTTE, N.C. — The LGBT agenda will not outlast Christian witness, according to Michael Brown, founder and president of FIRE School of Ministry, who believes "the gay revolution has within itself the seeds of self-destruction."
Speaking at the Southern Evangelical Seminary's annual National Conference on Christian Apologetics at Calvary Church earlier this month, Brown said while many churches don't want to address issues pertaining to LGBT culture and rights, he believes they "absolutely must be addressed."
Calling for compassion for people who identify as LGBT, Brown advises Christians to "resist the gay activist agenda with courage," but to do so with "hearts of compassion and backbones of steel," which he says are not negotiable in the struggle for the culture and staying faithful to the Christian witness.
"Jesus hung out with the tax collectors and sinners, yes, but he didn't teach them how to extort more money or sleep with more men," declared Brown, who's also the host of the nationally syndicated radio talk show "The Line of Fire."
LGBT activists morphing from the bullied to bullies was a recurrent theme within Brown's talk at the conference. He argued those tactics would backfire, and said that he has been on the receiving end of such attacks, being called a "Nazi" and receiving multiple death threats.
Brown called the resistance "intense" and argued the hatred is immense for speaking biblical and Christian truths about human sexuality.
"If you just speak that a child should have a mom and dad today you will be hated, vilified," he asserted, while encouraging Christians to "practice not affirmational inclusion but transformational inclusion."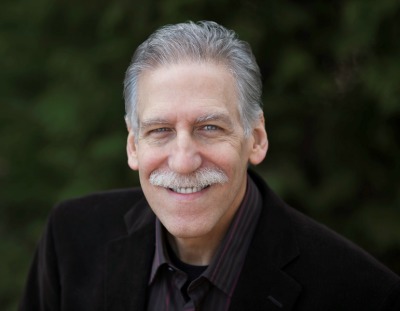 Brown further argued that the moral chaos in culture and society is the reason that the LGBT Movement and agenda has flourished. He also pointed out that polyamory, couples living together, and the breakdown of gender distinctions is celebrated and uplifted in secualr culture.
Among the eight points Brown listed as essential to overcoming the LGBT agenda, include: "never compromising your principles," "celebrating gender distinctions," and "refusing to redefine marriage."
God has "given us a clear Word when it comes to marriage, when it comes to family, when it comes to sexuality," he added.
Quoting a gay atheist in Ireland who chided the capitulation of Christian churches over the definition of marriage, Brown said he argued: "Can't these Christians see that the moral basis of their faith can't be sought in the pollsters arithmetic?"
Brown exclaimed that much of the "Church has sold its soul to be relevant" and said we need to get back to the "Jesus principle that if you save your life you lose it, but if you lose your life for the Gospel you save it.
"If we hold to God's principles and seek Him for revival, we will be the last one standing," he added.
During the event, Brown, who's also an author, explained that book publishers and marketing agencies refused to publish or promote his book, A Queer Thing Happened to America, which led him to form his own publishing agency for its 2011 release.
Brown said he marketed the publication as the "book the publishers were afraid to touch." He added that he didn't write the book to be offensive, and noted the word "queer," which is in the title, has been mainstreamed.
"I don't have any copies here because we sold out of the first edition of the book," Brown said to applause. His latest book, which is based on his lecture at the conference, is titled Outlasting the Gay Agenda.