Michelle Qureshi Recalls Encounter With God in Exclusive Audio Clip From 'Seeking Allah, Finding Jesus'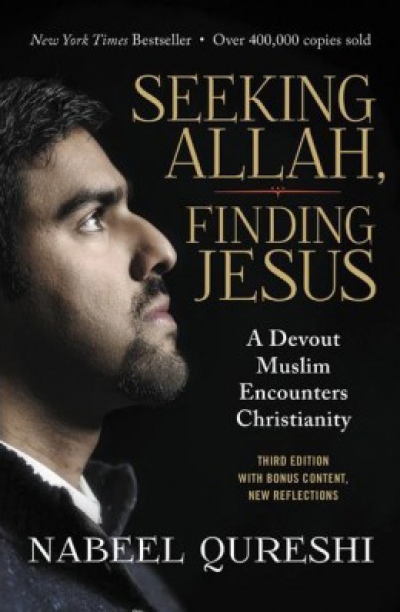 The New York Times best-selling Seeking Allah, Finding Jesus has been expanded to include reflections from the late author's wife, Michelle Qureshi.
In one reflection, Qureshi recalls the day she heard God tell her that she will marry Nabeel Qureshi.
"I had been dating Nabeel Qureshi long distance for a mere four months at the time. But on that day God spoke clearly to me, making known His intentions regarding our relationship. ... Eight months later, we were engaged," she says.
"On September 16, 2017, after nine years of marriage, Nabeel was welcomed home to Heaven for eternity. God knew full well from the beginning what He asked of me."
Author Nabeel Qureshi is a well-known apologist whose dramatic journey from Islam to Christianity is documented in his book, Seeking Allah, Finding Jesus.
He died last September at the age of 34 after a battle with stomach cancer.
He left behind his wife, Michelle, and daughter, Ayah.
Below is an exclusive clip from the new audiobook of the third edition of Seeking Allah, Finding Jesus, which is available Aug. 21.