Michelle Williams Seeks Treatment for Depression, Checks Into Mental Health Facility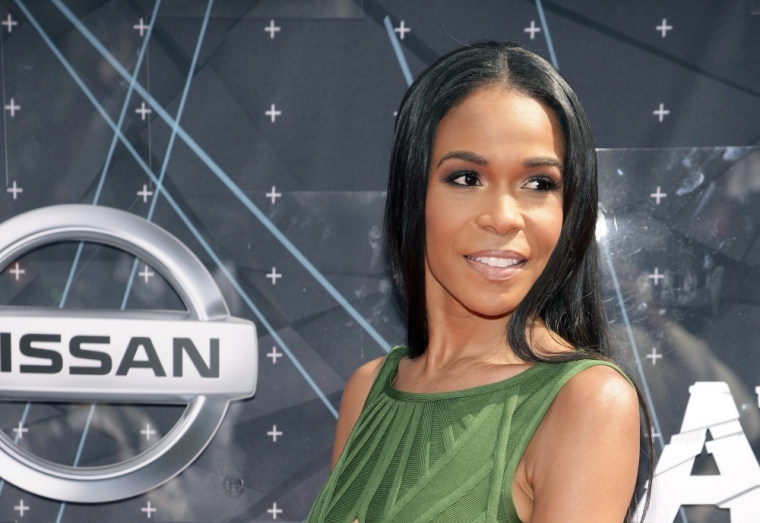 Former Destiny's Child singer-turned-gospel artist Michelle Williams announced on Tuesday that she's entering a mental health facility for treatment following a longtime struggle with depression.
In an Instagram post on Wednesday, the "Say Yes" singer said she finally decided to follow her own advice as a mental health advocate and turned to a team of health care professionals for her own battle with depression.
"For years I have dedicated myself to increasing awareness of mental health and empowering people to recognize when it's time to seek help, support and guidance from those that love and care for your well-being," she wrote on Instagram.
"I recently listened to the same advice I have given to thousands around the world and sought help from a great team of health care professionals," Williams continued. "Today I proudly, happily and healthily stand here as someone who will continue to always lead by example as I tirelessly advocate for the betterment of those in need.
She concluded, "If you change your mind, you can change your life."
TMZ reported that Williams has been in a Los Angeles facility for several days now.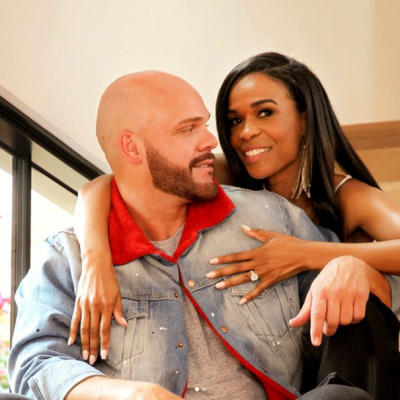 The former Destiny's Child member recently became the fiancé of Pastor Chad Johnson, a life coach who's also worked as a chaplain for the Pittsburgh Steelers and L.A. Dodgers. Under Williams' post, Johnson left a heartwarming message of support for her decision to seek professional help.
"I'm so proud of your courage and commitment to this!!" He wrote. "WE are in it together and on an AMAZING journey of watching THE master artist paint a priceless work of art!"
During an interview on "The Talk" in October 2017, the singer spoke openly about suffering from depression and suicidal thoughts while she was a part of Destiny's Child.
"I'm in one of the top-selling female groups of all time, suffering with depression," she revealed, adding that she had shared her struggles with Beyoncé's father. "When I disclosed it to our manager [Mathew Knowles] at the time, bless his heart, he was like, 'You all just signed a multi-million dollar deal. You're about to go on tour. What do you have to be depressed about?'"
"So I was like, 'Oh, maybe I'm just tired,'" she explained. But her depression, she said, continued "to the point where I was suicidal ... and wanted out" from the group.
Williams admitted that these feeling began from as early as 13 years old but it wasn't until her 30s that she was able to identify her despair as depression.
"I think at the age of 25, had I had a name to what I was feeling at the time, I would have disclosed that 'I've been suffering from depression,'" she explained.
In 2013, Williams told The Associated Press that during her battle she wasn't able to get help from the church either.
"We're taught, 'Just go to church and pray about it. The Lord is going to heal you,'" she told the AP.
"Well, in the meantime, I believe God-gifted people, physicians, doctors, therapists – that's your healing. Take advantage of it. Go see a professional so that they can assess you. It's OK if you're going through something," she added. "Depression is not OK, but it is OK to go get help."