'Miracles From Heaven' Brings Message of Angels and the Afterlife to DVD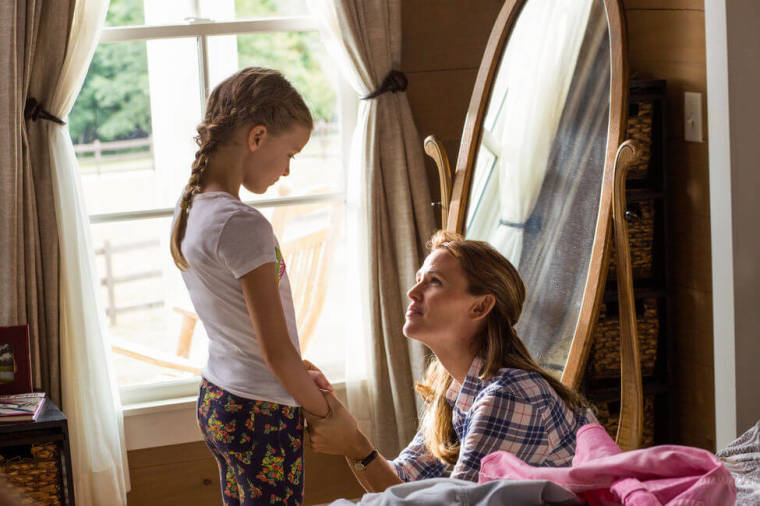 The film "Miracles From Heaven," which recounts the real-life story of 12-year-old Annabel Beam's medical miracle and her near-death experience after she fell into a tree, made its digital debut this week and will be available on Blu-ray and DVD next month.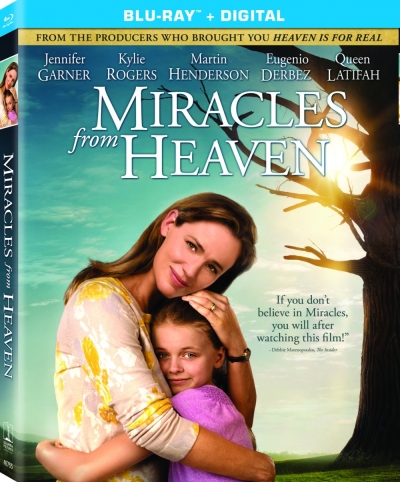 Annabel suffered from a pseudo-obstruction motility disorder for years and was unable to eat, using feeding tubes for nutrition. But after her near-death experience she was subsequently cured of her disorder — a miracle Anna said she was told would happen by Jesus while unconscious and in Heaven.
While the film takes theatrical liberties with Annabel's descriptions of Heaven, Chissy Beam, the 12-year-old's mother who is played by actress Jennifer Garner, told The Christian Post that it gives viewers an in-depth look at the pain the Beam family suffered and how their faith sustained them during the crisis.
Bonus material on the DVD includes commentaries from Jennifer Garner and Queen Latifah, along with members of the cast and crew who provide a behind the scenes look at the making of the film. Other bonus footage was shot at the Beam family ranch in Burleson, Texas, and includes interviews with Crissy, her husband, Kevin, and Annabel's physician, Dr. Nurko.
Viewers will also get to watch scenes that were deleted from the film and a Q&A between Christy and Annabel as they reflect on the four years that have passed since the accident that saved her life.