Mississippi Congregation Sues United Methodist Church Over Property Dispute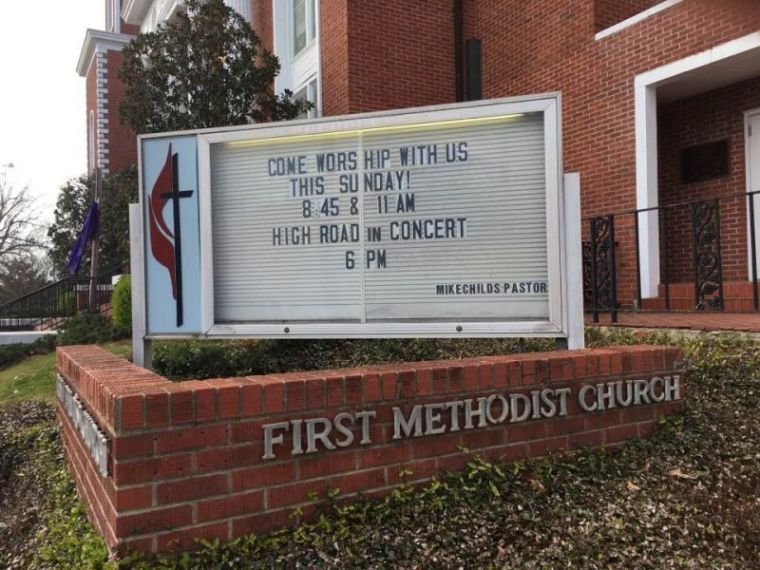 A Mississippi congregation that voted to leave the United Methodist Church over theological differences is suing the denomination to retain ownership of its property.
Earlier this year, First United Methodist Church of Louisville voted overwhelmingly to leave the UMC, believing that the mainline denomination has failed to uphold biblical teaching on issues like homosexuality and abortion.
When the UMC Mississippi Conference refused to allow the church to leave with its property, the congregation filed suit.
Winston County Chancery Court Judge Edward Fenwick issued a temporary restraining order against the UMC last week, with a hearing on whether to make it a permanent injunction scheduled for Wednesday.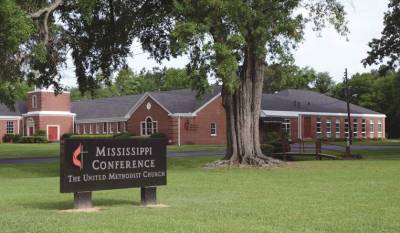 Scott R. Hendrix, attorney for First Methodist Church, said in a statement posted by local media outlet Winston Web News last week that the breakaway congregation is optimistic that the order will be made permanent.
"... next Sunday church members and their children will be assured of having a place to worship and attend Sunday School," stated Hendrix, noting that the temporary order can last as long as 10 days.
"And, we hope that will continue beyond this next Sunday so that church members can celebrate weddings and funerals, operate its kindergarten, send its youth to summer camps, and all other church activities while the legal arguments regarding church assets are heard and decided by a court."
In March, First Methodist's membership voted 175-6 to leave the UMC. The Rev. Mike Childs, pastor of First Methodist, said in a statement at the time that the major reasons for their decision to leave had to do with the denomination failing to enforce its own rules.
"This is not a decision based upon dissatisfaction with our fellow churches in the Mississippi Conference. We have great respect for Bishop James Swanson and the leaders of the Mississippi Conference of the UMC," stated Childs.
"Rather, this is a decision that our consciences forced us to make because the failure of the United Methodist denomination to uphold Scripture and its own Book of Discipline."
Bevil Hill, a small Louisville church also headed by Childs, likewise decided to leave the UMC, with all 22 members voting in favor of breaking away.
Regarding the two votes, Mississippi Bishop James Swanson released a statement in March in which he said that the congregations "are still continued as United Methodist Churches of the Mississippi Annual Conference with the Rev. Mike Childs as their appointed pastor."
"Neither church has officially been closed as a United Methodist Church. The results of those called church conferences only begin the process of discerning the viability of the churches and their future with The United Methodist Church," stated Swanson.
In May, the Mississippi Conference decided to keep the property of First UMC Louisville, with the Rev. Carl Grubbs being appointed as interim pastor for the congregation.
In a statement posted to Facebook on May 24, Childs explained that he and his congregation "will fight for the church property using every legal means available to us, and we expect to be successful."
"We are not discouraged. If God be for us, who can be against us? All that has happened has served to unite our congregation," continued Childs.
"There are great days ahead for First Methodist Church. Do not be overcome by evil, but overcome evil with good."