More Americans overall are reading the Bible, but many Christians are reading it less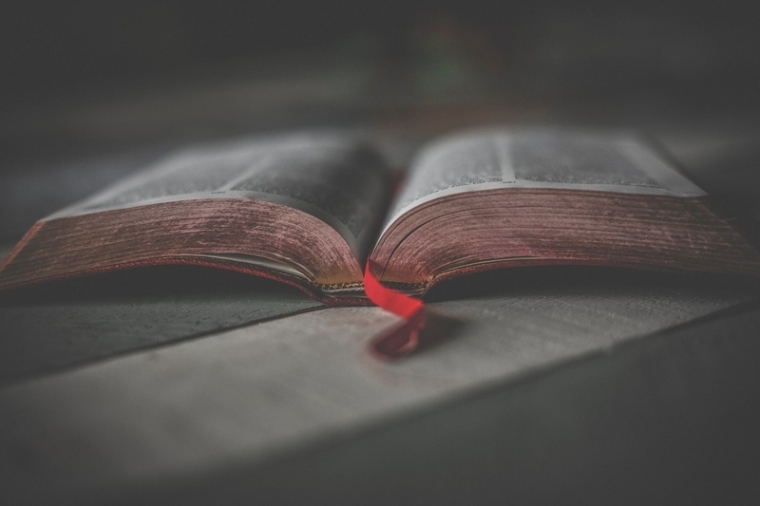 More Americans consulted the Bible in 2019 than in 2018. But among those who claim to be "Bible-centered," 9.9 million decreased their engagement with Scripture, a study from the Barna Group shows.
Barna's annual "State of the Bible" survey, conducted in partnership with the American Bible Society and involving just over 2,000 interviews, examined behaviors and beliefs about the Bible among U.S. adults.
The study found that overall, 21 million people are looking to the Bible this year when they didn't last year, while almost 15 million people who considered themselves "disengaged" from the Bible in 2018 are more engaged this year.
Yet, Barna also found that Bible centeredness is decreasing and skepticism is growing nationwide. "Bible Centered" adults have decreased from 9% to 5% in the past year, and more than one-third of adults (35%) reported never using the Bible in 2019, a 10 percentage point increase since 2011 (25%).
Based on their findings, American Bible Society concluded that 41.6 million Americans make up a "moveable middle," a group of people who interact with the Bible in their daily lives for practical advice but are unpredictable in terms of their involvement in the future.
The study also revealed that people who engage with the Bible regularly are more financially generous than those who do not. When asked to recall the total gifts they gave to charity in 2018, Bible-centered respondents recalled contributing $1,000 on average, while the Bible-disengaged gave $20 on average.
Additionally, Bible-engaged people are more generous with their time (57%) compared to just 2% of the Bible-friendly and 3% of the Bible-neutral.
For Americans in general, 60% say the Bible has "transformed their lives," and Bible engagement was shown to have a positive influence on behaviors, including how they treat people of a different race than themselves; their support for refugees; and their decisions at work or school.
"Our research shows that when people engage with the Word, their lives are bettered," said Roy Peterson, president and CEO of American Bible Society. "They find wisdom, hope and healing. In today's sometimes turbulent times, the Bible can provide welcome answers."
The study also found that the landscape of ministry is rapidly changing: More than half of Bible users have also used the internet on a computer to read Bible content (55%) or searched for Bible verses or Bible content on their phone (56%), and another 44% have downloaded or used a Bible app on their smartphone.
When it comes to where Americans feel comfortable asking questions or seeking guidance about the Bible, Barna found that most adults see churches as welcoming (83%) and a place where people can go for help (81%). They also see church leaders as advocates for the vulnerable and afflicted (75%).
"For those who are growing in their relationship with the Bible, the church is best positioned to help curious people find answers to their questions," said Peterson. "For others whose ties to the Bible may have loosened in recent days, the church can help them establish a lifelong practice of Bible engagement that will sustain them through life's storms."
The American Bible Society used a combination of online surveys and phone interviews between January and February 2019 to gather what they said is a representative sample of the U.S. population.