More dangerous than atheism? The threatening issue festering inside the church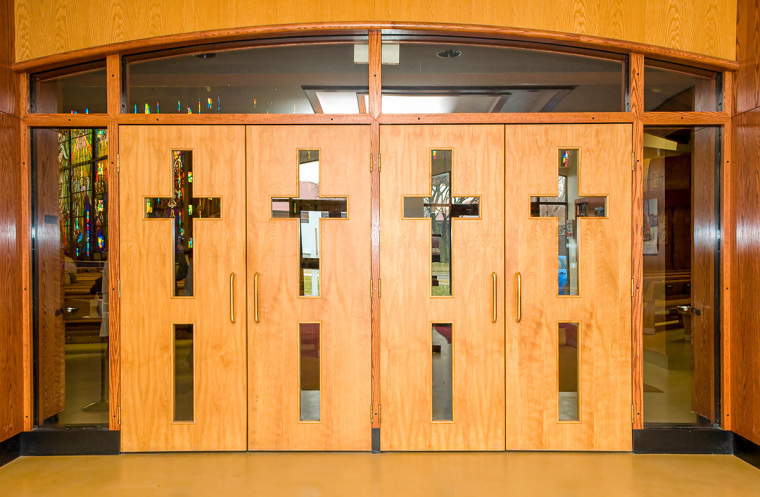 There's an issue festering inside the American church that many believe is more damaging to faith than atheism, and it's called "apatheism."
Christian Post reporter Ian M. Giatti joins host Billy Hallowell on The Christian Post Podcast: The Inside Story to discuss the term, how the issue is impacting churches, and why it is pervasively dangerous to the faith.
Giatti focuses, in part, on a new Lifeway Research survey finding that 75% of pastors cite "people's apathy or lack of commitment" as one of the biggest "people dynamics" they find troubling and challenging in ministry.
Listen to Giatti break down the inside story on what's going on and why it matters (and subscribe to the podcast):
The Christian Post Podcast: The Inside Story takes you behind the headlines of the biggest faith, culture, and political headlines of the week. In 15 minutes or less, Christian Post staff writers and editors will help you navigate and understand what's driving each story, the issues at play — and why it all matters.
Listen to more Christian podcasts today on the Edifi app — and be sure to subscribe to the "Christian Post Podcast" on your favorite platforms: