Mormon Church Ending Boy Scouts Programs for Older Teens; 180,000 Boys Affected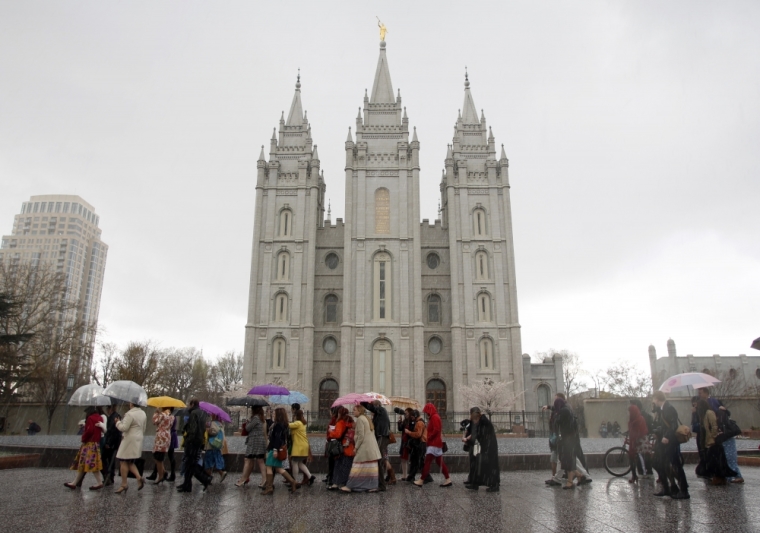 The Church of Jesus Christ of Latter-day Saints has announced that it will be ending scouting programs for older teens, in a move that will take about 180,000 teenage boys out of the Boy Scouts of America.
Beginning in 2018, the Mormon Church said Thursday that it will cease scouting programs for boys aged 14 to 18, replacing them with Church-sponsored activities.
"Beginning Jan. 1, 2018, young men from The Church of Jesus Christ of Latter-day Saints will no longer participate in the Varsity and Venturing programs offered by the Boy Scouts of America," explained the LDS Church.
"Instead, Young Men activities will focus on spiritual, social, physical and intellectual goals outlined by the Church. These activities are designed to be fun and meaningful and provide opportunities for personal growth and development."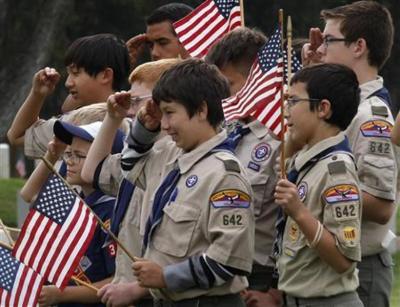 In a "Questions and Answers" entry on their website, the LDS Church explained that they will still offer scouting programs for boys aged 8 to 13.
"In every discussion with the Boy Scouts of America, they have expressed a shared desire to do what is best for young men," added the Church.
"We are grateful for their continued support with this new change and look forward to continuing our strong relationship in the Cub Scout and Boy Scout programs."
For generations, the Boy Scouts of America and the LDS Church have had strong ties, with Deseret News noting that links exist to the present day.
"Nearly 1 in 5 American Scouts is Mormon. Church President Thomas S. Monson has been a member of the BSA National Executive Board for 47 years. BSA awarded him the Silver Buffalo Award," noted Deseret.
"The BSA's national board for years has included an LDS apostle and the church's Young Men and Primary presidents. Elder Jeffrey R. Holland of the Quorum of the Twelve Apostles is currently on the board along with Brother Stephen W. Owen, the general Young Men president, and Sister Joy D. Jones, the general Primary president."
In recent years, the relationship was viewed by many as tenuous due to BSA's increased acceptance of homosexuality and transgenderism.
For its part, the LDS Church has stated in the past that it plans to remain affiliated with the BSA despite the changes, in part because the national scouting group agreed to exempt troops sponsored by religious groups.
"The BSA has always allowed the Church to operate its programs in ways that are consistent with our standards and beliefs, and they have been very supportive," noted the Church on whether the decision was influenced by the pro-LGBT direction of the BSA.
"This change is to address the needs of young men ages 14 to 18. The Church is always evaluating what is best for our youth and families, and will continue to do so."