Most Churches Avoided Trump, Hillary Politics Talk This Election Year: Pew Survey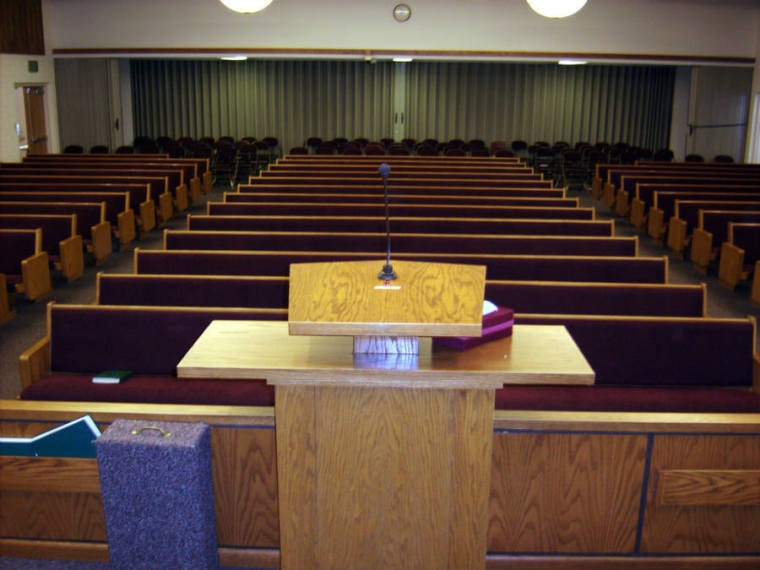 Churches were a sanctuary against extensive talk about politics, according to recently released data from the Pew Research Center.
In its report published on Tuesday, Pew found that among those who attended worship at least monthly, few congregations offered specific information on the candidates and fewer had clergy endorse any nominees from the pulpit.
"Among voters who report attending religious services at least once a month, relatively few say information on political parties or candidates was made available to them in their places of worship (14 percent), and even fewer say they were encouraged to vote in a particular way by their clergy (5 percent)," according to Pew.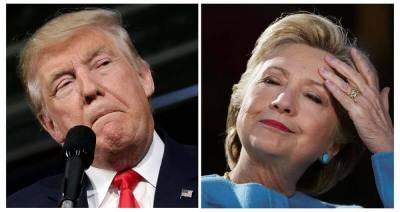 "Catholic and white evangelical Protestant voters are somewhat more likely than white Mainline Protestant voters to say information related to the election was available in their places of worship."
Pew has been tracking these trends since the 2000 presidential election and noted that the trend has been consistent for the past few elections save 2004.
"Among all voters who attend worship services monthly or more, these figures are virtually unchanged from the 2012 and 2008 presidential election years," continued Pew.
"By contrast, 2004 saw an uptick in political discussions in churches, according to Pew Research Center polling, perhaps owing to the large number of state-level initiatives and referenda related to same-sex marriage on ballots that year."
Earlier this month, Republican Party nominee Donald Trump defeated Democratic Party nominee Hillary Clinton in a close race in which Trump won the electoral college but lost the popular vote.
During the campaign season, Trump and his vice presidential running mate Mike Pence made a concerted effort to reach out to evangelicals and conservative Christians.
On the weekend before election day, the Trump campaign released a video directed to churches that featured Pence.
"President Donald Trump will appoint justices to the Supreme Court who will uphold our Constitution and the rights of the unborn," said Pence.
"Donald Trump will also, sign into law legislation that will free up the voices of faith all across this country by repealing what's come to be known as the Johnson Amendment."
Pence also noted that the Johnson Amendment has been around since the 1950s, saying that the law "essentially threatens tax exempt organizations and churches with losing their tax status if they speak out on important issues facing the nation."
"It was the pulpits around the American founding that thundered against the tyranny of King George. It was the pulpits around America that spoke of the evils of slavery," continued Pence.
"And it was voices of faith and communities of faith that transformed our nation through the civil rights movement in our own lifetime."