Mother's Day 2014: 5 Great Ideas To Honor Mom This Sunday
Mother's Day arrives on Sunday, May 11 this year and people across the nation are celebrating the matriarchs in their lives. Here are 10 ideas on how to show your appreciation for mothers this year.
1. Invite mom to church, lunch and a garden tour this Mother's Day.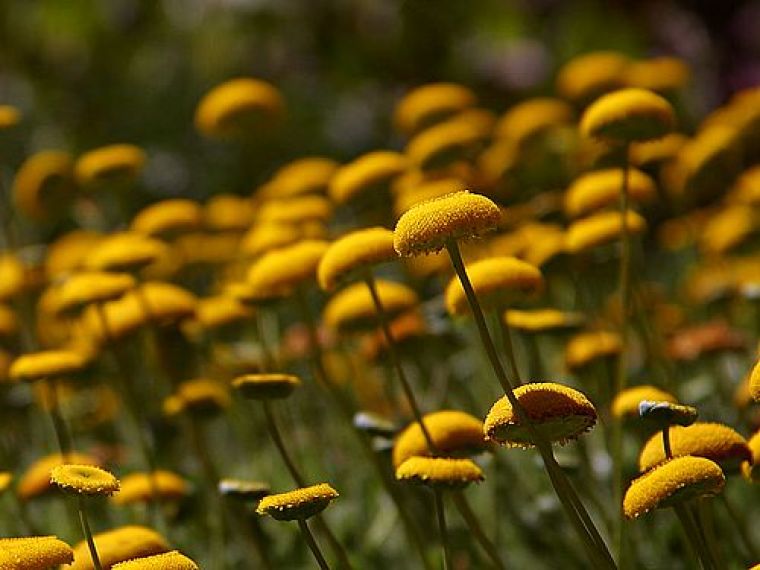 Mother's Day arrives in the midst of springtime with flowers in full bloom across the nation. Treat the special mother in your life to a special outing to enjoy the blossoms this Sunday.
2. Send a card complete with Bible verses about motherhood.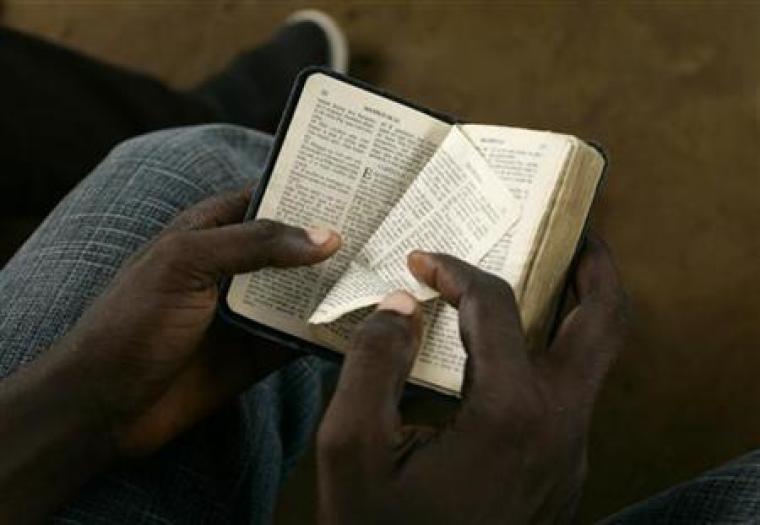 The Bible includes many passages that encourage and honor mothers. One example is found in Proverbs 1:8-9: "Listen, my son, to your father's instruction and do not forsake your mother's teaching. They will be a garland to grace your head and a chain to adorn your neck."
3. Give Mom the day off
On Mother's Day, recruit all of your family members in doing tasks that the matriarch normally does, allowing her to sit back and relax.
4. Say I Love You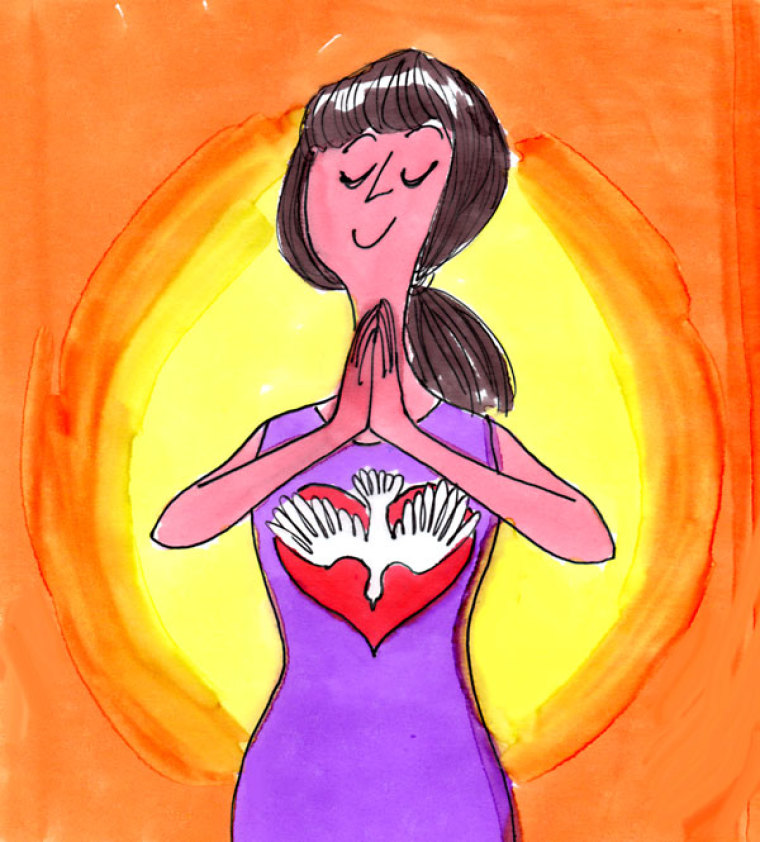 Whether your mom is near or far today, pick up the telephone, send an email or simply tell her you love her on Mother's Day.
5. Contribute to charities benefiting mothers in need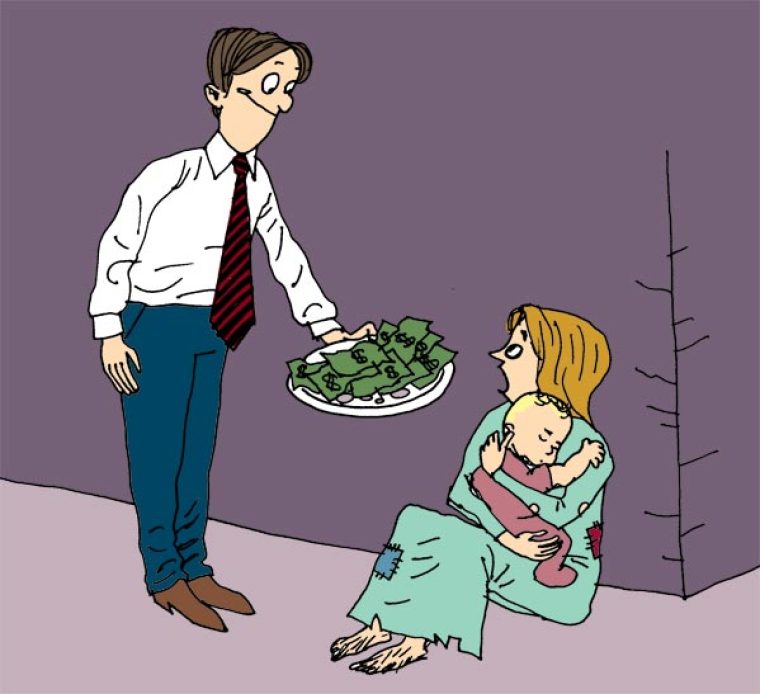 Mothers around the world need our help. Look into charities such as Every Mom Counts and Mothers4Children that further maternal health and offer a gift that makes a difference this year.