Musical Trio Sings a Beautiful Christmas Hymn Acappella – This Will Fill Your Spirit!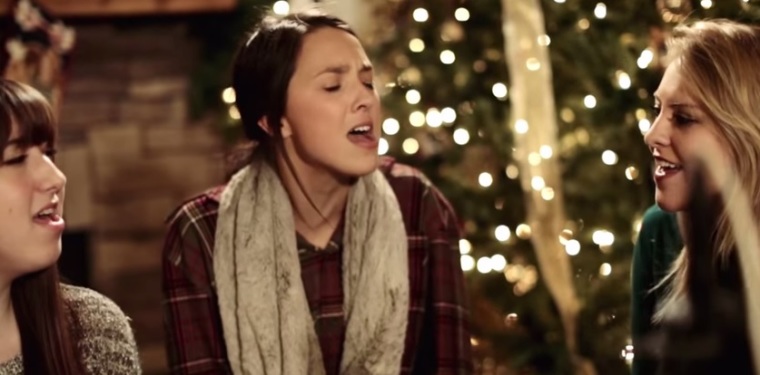 A beautiful cover of the famous popular Christmas tune "Oh Come All Ye Faithful." It will be on repeat for the remainder of your day.
Not only do these three beautiful women join to gather to bring you the true meaning and singing spirit of Christmas, but also sing the song Acappella. It's hard enough to hit the notes to this song, but singing solo with no music is even harder. This uplifting trio with Mackenzie Davis, Grayson Propst , Danielle Wilson will lift your spirit right in time for Christmas.