Muslim Man's Calls for the 'Killing of Every Christian' Sparks Outrage in Belgium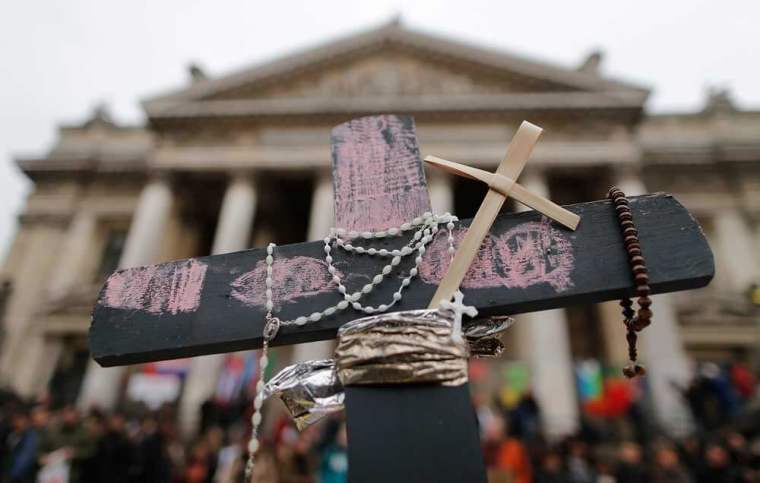 A video recording of a young Muslim man in Belgium, reportedly the son of a radical cleric, chanting slogans such as "Allah, kill the despicable Christians," has sparked an outcry and an investigation in the city of Verviers.
Haaretz reports that the video clip was recorded during the holy month of Ramadan earlier this year, but wasn't translated until after the murder of a French Catholic priest at the hands of Islamic State supporters.
"Allah, kill the despicable Christians. Allah, kill each and every last one of them," the Muslim man is heard chanting as he walked down the main street of Verviers.
The Middle East Media Research Institute provided a translation of the video, which was posted online, prompting an outcry from Belgian, French and Flemish press, along with a police investigation after Immigration Minister Theo Francken got involved.
Police discovered that the man in the video is the 16-year-old son of Imam Sheikh Alami, a local radical cleric with Dutch and Moroccan citizenship, which has led to Alami being issued with a deportation order for inciting young people to join jihad.
"It's obvious that his father, the imam, is promoting such ideas not just to fighters to join the battle in Syria, but also to his own children. The young man who appears in the video reflects the father's views, and I understand and empathize with the great concern that city residents have over this," Francken said.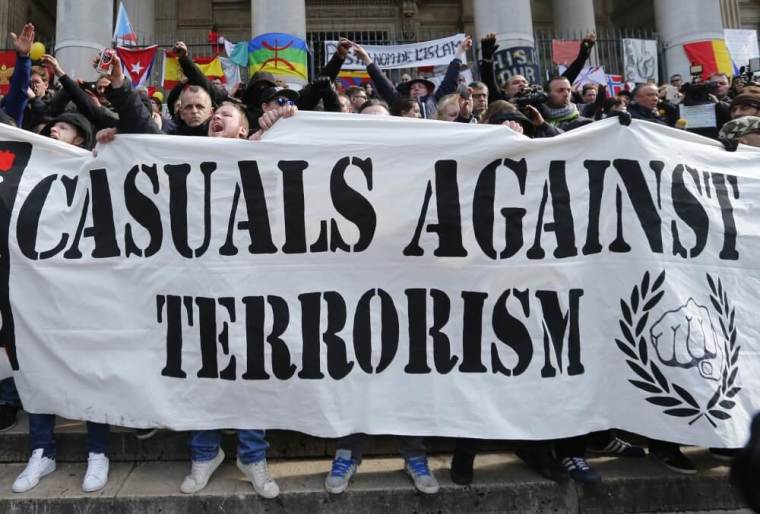 Christians across Europe have been on high alert over terror attacks since July's murder of Father Jacques Hamel, the French priest killed by Islamic State supporters during morning mass at his Rouen church.
Some Christians and Muslims groups have united in a show of solidarity after Hamel's murder.
"We're very touched," the Archbishop of Rouen, Dominique Lebrun, told local station BFM-TV.
"It's an important gesture of fraternity. They've told us, and I think they're sincere, that it's not Islam which killed Jacques Hamel."
Archbishop Dominique Lebrun, the archbishop of Rouen, revealed in a funeral service for Hamel that the priest's last words as he tried to push away his attackers were "Go away, Satan."
"Evil is a mystery. It reaches heights of horror that take us out of the human," Lebrun said at the time.
"Isn't that what you wanted to say, Jacques, with your last words, when you fell to the ground? After you were struck by the knife, you tried to push away your assailants with your feet and said, 'Go away, Satan.' You repeated it, 'Go away, Satan."'
The Archbishop continued: "You expressed ... your faith in the goodness of humans and that the devil put his claws in."
Belgium suffered a mass terror attack back in March when IS supporters attacked a Brussels airport and rush-hour metro, leading to the deaths of 35 people, prompting the country to tighten security.