Muslims Leaders Worldwide Condemn 'Inhumane Horror' of Terror Attacks Done in Name of Islam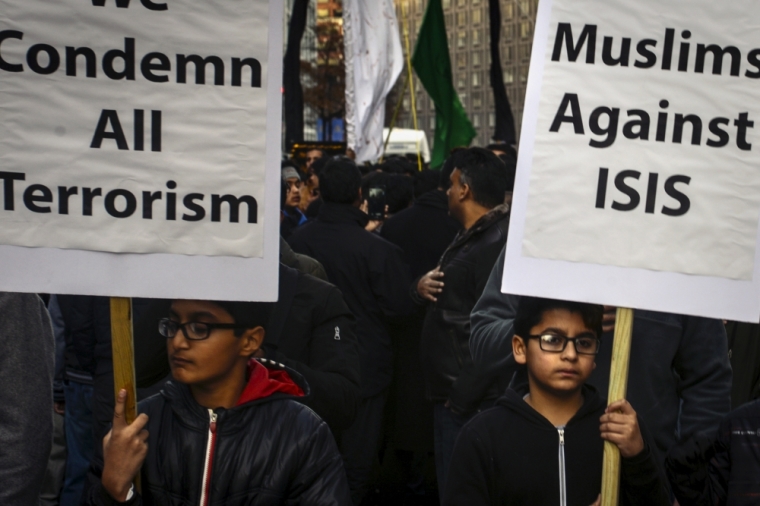 The Mufti of Singapore has told the country's Roman Catholic Church leader that Islam completely condemns the terror attack in Lahore on Easter Sunday, where at least 72 people were killed, with Islamic leaders "outraged" at the "inhumanity" of the slaughter.
Mohamed Fatris Bakaram said in a letter of condolence to Mgr. William Goh, the Catholic Archbishop of Singapore, that the suicide attack on the Easter fun fair in Lahore, which targeted Christians and civilians, "is not only against Islamic teachings, but it is also an attack against all humanity."
"We strongly condemn the attack in Lahore and express our deepest condolences to the families of all the victims. We must join together to tell our clear horror of such acts of inhumanity," read the letter shared by Fides News Agency.
The mufti added, "it is unjustifiable to attack another human being just because they have a different faith," and described an attack as "an act of inhumanity and an affront to the people who believe in the values of compassion and peaceful coexistence."
The Islamic Religious Council of Singapore also said that it is "outraged by such cruelty," referring to the numerous attacks carried out by Islamic radicals across the world in the past few weeks, sending condolences to victims in Istanbul, Jakarta, Syria, Ankara, Brussels, as well as in Lahore.
"Along with all Muslims and all the inhabitants of Singapore, we express closeness and solidarity to the families of all the victims of these senseless tragedies" the Council stated.
Others, such as American Pastor Saeed Abedini, have argued, however, that terror attacks such as the Easter Sunday bombing in Pakistan show that it is a "lie" to believe that Islam is peaceful.
"If Muslims say: we are peaceful, 'it's a lie.' The Qur'an teaches that Muslims must fight and kill (Jihad) unbelievers. 'Wherever you overtake them' until 'religion is Allah's,' i.e. Islamic law rules all societies (2.Sura Al _Baqarah(Cow) 2:190-193). Regarding to the Qur'an's verse, Christians and Jews are included to make them Muslim or kill them in entire the world," Abedini said in a Facebook statement.
He also suggested that Muslims who believe in peace and respect are "making up a new religion," and that "ISIS, al-Qaeda, Taliban, Islamic Republic of Iran are practicing the real Islam by destroying churches and killing Christian every day."
Other representative Islamic bodies have also condemned the violence, however, including Muslim Judicial Council of South Africa President Maulana Ihsaan Hendricks.
"The Islamic teaching in the Quran states that, 'Whoever kills a person, it is as though he has killed all mankind. And whoever saves a life, it is as though he had saved all mankind,'" Hendricks said, but noted that terror groups refuse to respect such teachings.