Pro-Choice Activists Demand California Pregnancy Centers Promote Abortion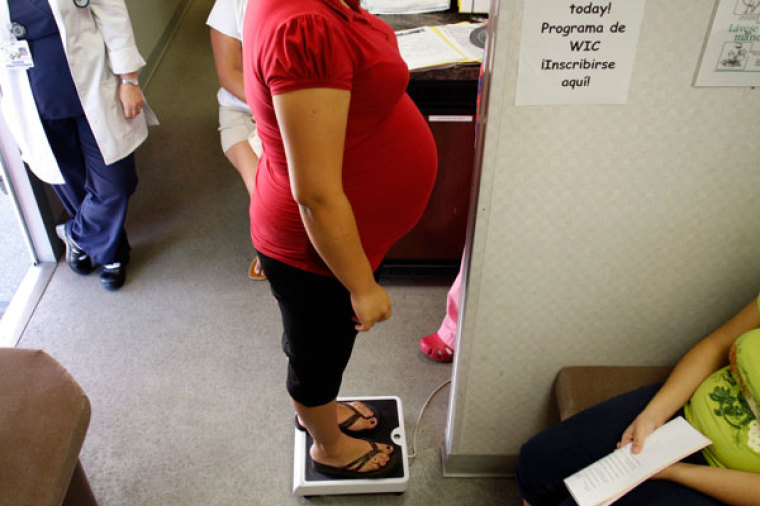 A national pro-choice organization is demanding that two California pregnancy centers adhere to a controversial state law mandating that they promote abortion.
The California chapter of NARAL Pro-Choice America has called on officials to compel Sacramento Life Center and Alternatives Pregnancy Center to feature signs promoting abortion services.
NARAL Pro-Choice California and its allies recently contacted officials demanding they enforce a law against the two pregnancy centers, according to The Sacramento Bee.
"The city of Sacramento said it has not performed its own inspections of the clinics or taken actions against them," reported Caiola.
"NARAL and other abortion rights groups visited four county offices around the state to present petitions asking officials to actively enforce the law."
In a statement posted to their website, NARAL Pro-Choice California boasted of having about 25,000 signatories for the petitions they delivered to county offices.
Last year, California passed Assembly Bill 775, which calls for all licensed pregnancy health centers to, among other things, include a sign that refers patients to abortion clinics.
"The notice shall state: 'California has public programs that provide immediate free or low-cost access to comprehensive family planning services (including all FDA-approved methods of contraception), prenatal care, and abortion for eligible women,'" reads AB 775 in part.
Failure to comply with AB 775 can result in a $500 fine on the first offense and then a $1,000 fine for each offense thereafter.
AB 775 enjoyed overwhelming support in the California legislature, with the bill passing the Assembly in May with a vote of 49-26 and then the Senate in September with a vote of 24-14.
California Democratic Gov. Jerry Brown signed the bill into law last October, with the legislation taking effect on Jan. 1.
In response, several pro-life groups and crisis pregnancy centers have filed lawsuits against California, with the Alliance Defending Freedom offering legal aid.
"A government that tells you what you can't say is dangerous, but a government that tells you what you must say — under threat of severe punishment — is terrifying," stated ADF Legal Counsel Matt Bowman.
"Forcing pro-life centers to promote abortion and recite the government's messages is a clear violation of their constitutionally protected First Amendment freedoms."
When asked by The Sacramento Bee about possibly violating the law, Sacramento Life Center Executive Director Marie Leatherby said the law "does go against what we're all about."
"Our mission is about helping women carry their children to term. So we're just waiting to see how the lawsuit plays out," added Leatherby.