National Geographic's 'Killing Jesus' Miniseries Features Lebanese Actor Haaz Sleiman as Christ; Kelsey Grammer and Stephen Moyer as Herod and Pilate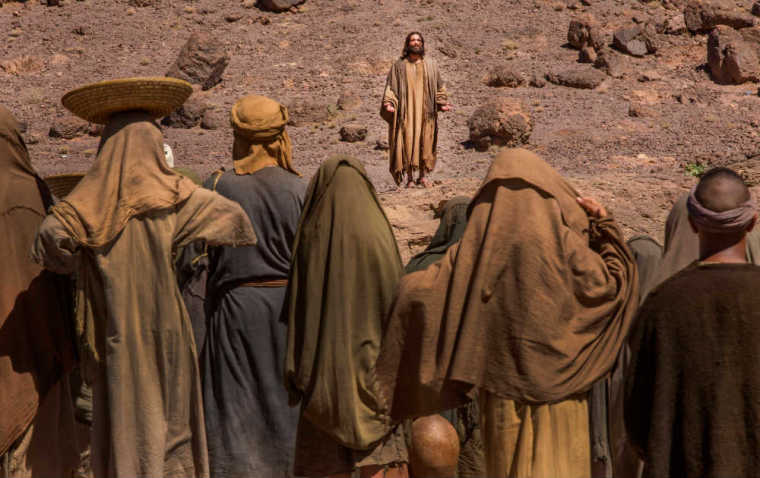 National Geographic has revealed the star-studded and diverse cast of its upcoming television production of the bestselling book, Killing Jesus: A History by Bill O'Reilly and Martin Dugard that is slated for a world premiere in 2015.
According to a press release from the National Geographic Channel, the main cast includes: Haaz Sleiman ("The Visitor") in the title role as Jesus, Stephen Moyer ("True Blood") as Pontius Pilate and Kelsey Grammer ("Partners," "Boss") as King Herod (see below for an expanded cast list).
Dubbed as a "global television event," the NGC production dramatizes the popular book based on the events leading up to the death of whom O'Reilly has called "the most influential man in history: Jesus of Nazareth."
As NGC explains: "The film will chronicle the life of Jesus of Nazareth through the retelling of the intense political, social and historical conflicts during the Roman Empire that ultimately led to his death. Jesus lived at a time when the Roman Empire dominated the Western world, and he made powerful enemies while preaching a philosophy of peace and love. Today, more than 2.2 billion people follow his teachings, but the intimate historical details of the time usually remain secondary to his story."
As for the cast of the "Killing Jesus" production, NGC executive producer Heather Moran had this to say: "The combined talent of this incredible cast is unparalleled, and we can't wait to see what this team of actors can do."
She added, "With this stellar cast and breathtaking script by Walon (Green) based on Bill's page-turner, we are going to explore the seismic political and historical events that surrounded the life and death of Jesus as never before."
O'Reilly, most known for his Fox News show "The O'Reilly Factor," insists viewers of the 2015 four-hour miniseries "are in for something very different and very special."
"The film 'Killing Jesus' will break new ground in chronicling the life of the most famous human being who ever lived," added O'Reilly, who is among a list of executive producers that includes Ridley Scott, David Zucker, Mary Lisio, Teri Weinberg, and Charlie Parsons (for NGC).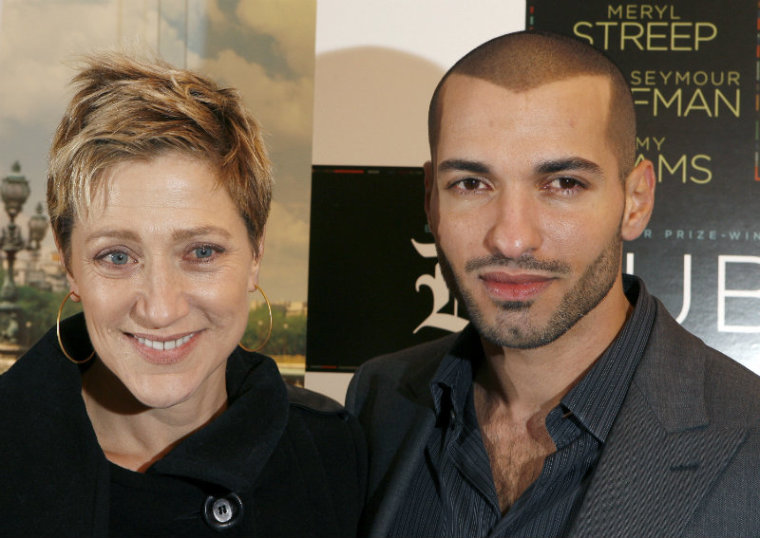 Actor Haaz Sleiman, born in Lebanon and who emigrated to the United States in his early 20s, appears to be breaking the mold in his portrayal of Christianity's most revered figure.
Popular productions about Jesus usually star Anglo actors in the messianic role, as seen with blockbusters "Passion of the Christ" (2004) and "Son of God" (2014), the latter of which sprung from a successful miniseries on the History channel.
Also among the diverse cast is black British actor Alexis Rodney ("Guardians of the Galaxy"), who portrays Simon Peter, whom the Gospel accounts present as Jesus' chief apostle, and Indian British actor Abhin Galeya ("Cleanskin") who portrays John the Baptist.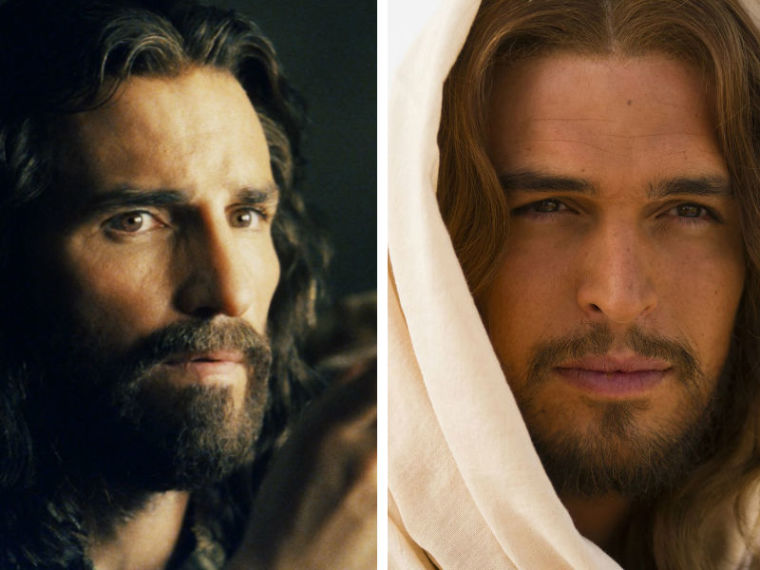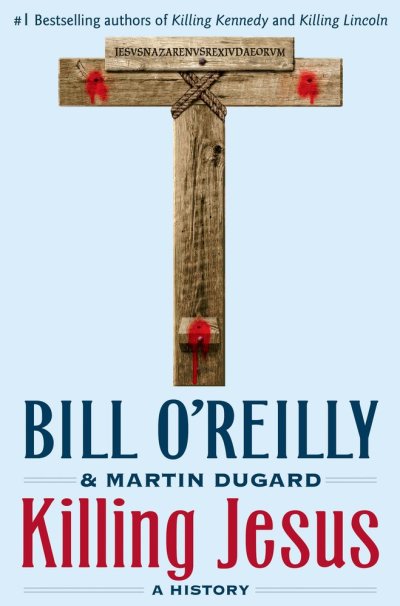 "'Killing Jesus' marks the third collaborative effort for the National Geographic Channel, Scott Free Productions and Bill O'Reilly," according to the press release.
The production of O'Reilly's Killing Kennedy snagged the network an Emmy nomination and wast the most-watched program in its history. Another television adpation of an O'Reilly-Dugard work, Killing Lincoln, is NGC's second-most-watched program.
O'Reilly and Dugard, both Roman Catholics, sold 1.2 million copies of Killing Jesus in its first printing upon its September 2013 release.
Though Killing Jesus proved popular among readers and sits atop a handful of Amazon's religious bestseller's lists, some readers have found fault with the book, such as popular Christian blogger and book reviewer Tim Challies.
Challies' Amazon review of Killing Jesus was listed as "the most helpful critical review" out of more than 7,680 reviews.
The blogger insists in his review that Killing Jesus "is not a bad book as much as it is an incomplete book," faulting O'Reilly and Dugard for focusing purely on the historical aspects and neglecting to address the "spiritual significance ... (of) the life and death of Jesus Christ."
O'Reilly has acknowledged as much, having told "60 Minutes"/CBS, "There's no religion in the book. It's all about history."
But not many readers found that to be a major concern, as Killing Jesus: A History, has a 4.5 star average rating, based on more than 26,460 respondents.
As for the National Geographic Channel production of "Killing Jesus," Chris Menaul takes the helm as director and Oscar- and Emmy Award-winner Walon Green is credited with writing the script.
"Killing Jesus" premieres globally on National Geographic Channel in 2015 in 171 countries and 45 languages, as well as in Spanish on Nat Geo Mundo.
The expanded cast for the NGCs "Killing Jesus" include:
Aneurin Barnard ("The White Queen") as James;
Emmanuelle Chriqui ("Entourage") as Herodia;
John Rhys Davies ("Indiana Jones") as Annas;
Vernon Dobtcheff ("Before Sunset") as Isaiah;
Joe Doyle ("Reign") as Judas;
Tamsin Egerton ("The Look of Love") as Claudia;
Stephanie Leonidas ("Defiance") as Salome;
John Lynch ("Sliding Doors") as Nicodemus;
Eoin Macken ("The Night Shift") as Antipas;
Rufus Sewell ("Hercules") as Caiaphas.