Netflix to Create New Series, Films Based Off 'Chronicles of Narnia'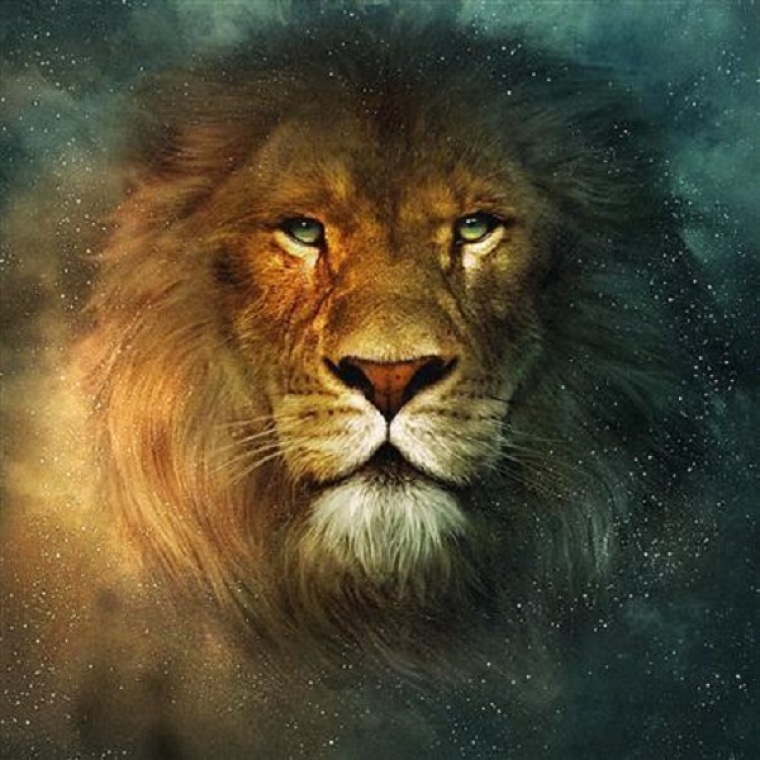 Netflix has announced that it's going to create films and series projects based off C.S. Lewis' best-selling books, The Chronicles of Narnia.
The online entertainment provider said in a statement on Wednesday that it has reached a multiyear agreement with The C.S. Lewis Company.
"All series and films produced through the deal will be Netflix productions, with Mark Gordon of Entertainment One (eOne) alongside Douglas Gresham and Vincent Sieber serving as executive producers for [the] series and as producers for features," explained Netflix.
Douglas Gresham, stepson of the famed Christian novelist and intellectual, said he was supportive of the new deal.
"It's wonderful to know that folks from all over are looking forward to seeing more of Narnia, and that the advances in production and distribution technology have made it possible for us to make Narnian adventures come to life all over the world," said Gresham.
"Netflix seems to be the very best medium with which to achieve this aim, and I am looking forward to working with them toward this goal."
Considered by many to be one of the most popular children's' book series in English literature, Lewis' Narnia books have sold over 100 million copies worldwide.
Many, including theology professor Alister McGrath of King's College London, have noted that the book series contained a good deal of religious symbolism.
In an article published by the BBC in 2013, McGrath noted that many characters, including the protagonist lion Aslan, derived from Christian theology.
"Aslan is a literary Christ figure who plays a pivotal role in the story of Narnia, just as Jesus Christ is central to the Christian faith," wrote McGrath.
"Lewis explained in a letter to Arthur Greeves in October 1931, that he set out his story of Aslan as a retelling of the 'actual incarnation, crucifixion, and resurrection.'"
The best-selling books have been adapted into movies in the past, with movie versions of "The Lion, the Witch and the Wardrobe," "Prince Caspian," and "The Voyage of the Dawn Treader" earning approximately $1.6 billion at the box office.
Last year, it was reported that TriStar Pictures, the Mark Gordon Company, the C.S. Lewis Company, and Entertainment One were coming together to make a movie version of Narnia book The Silver Chair.
Regarding "The Silver Chair" movie, Gresham said last year on NarniaWeb that while the movie might still be some ways away from completion, he was optimistic about its quality.
"We have an experienced and talented director for 'The Silver Chair' and that means that with Joe Johnston at the helm, serious development work can now get started. This is when it starts to be hard work and fun combined," he said.
"Don't hold your breath, but things are happening at last."