NewsBoys Make History With United Tour: Michael Tait Talks Power of Friendship, Leaving DC Talk (Video)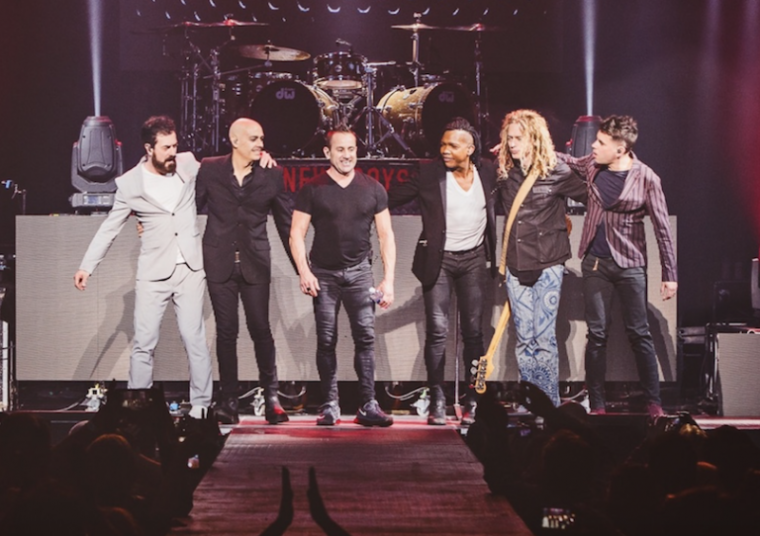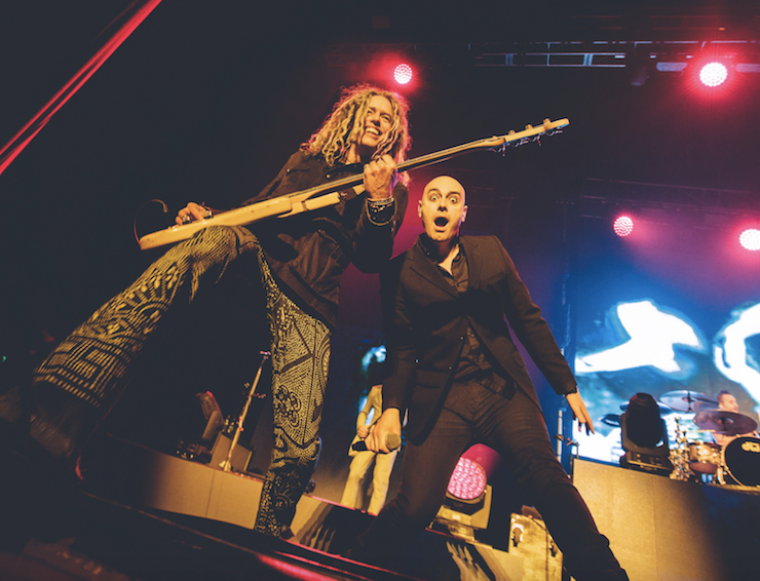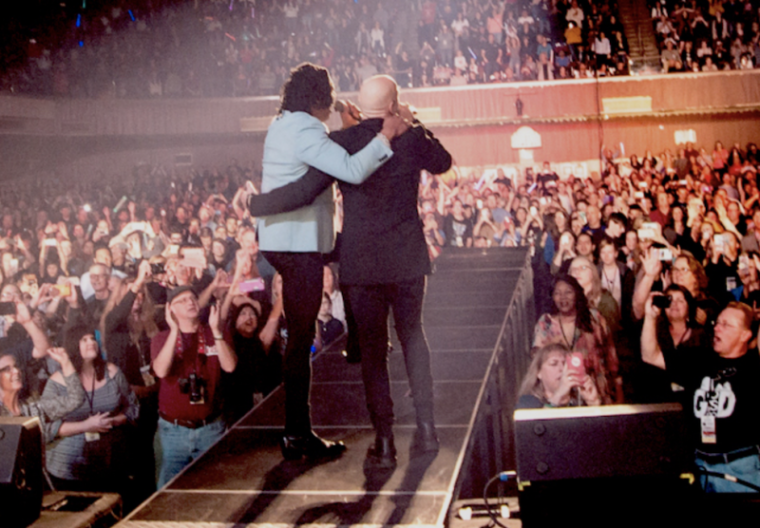 View Photos
The "Newsboys United Tour" kicked-off last week in California to sold-out crowds throughout the opening weekend. In an interview with The Christian Post, lead singer Michael Tait shares what it's like to hit the stage with all of his friends.
Michael Tait, Jody Davis, Duncan Phillips, and Jeff Frankenstein are performing on stage alongside former members Peter Furler and Phil Joel for "all the hits... under one roof... for one tour." The Newsboys United lineup is already making history after full capacity audiences at City National Civic in San Jose, Redding Civic Auditorium and the Visalia Convention Center all came out to support the super group.
"I've been on the road all my life, including the famed 'Jesus Freak Tour,' and this is one of my top-three favorite tours ever," Tait said in a statement shared with The Christian Post. "I am loving this experience!"
Zealand frontman and Newsboys United's Joel added, "Already this tour has far exceeded our expectations. I don't think any of us knew exactly how monumental it was going to be or just how much it would mean to everyone. It's really special."
The band will be on the road for the next few months and fans will get to hear their signature songs: "We Believe," "He Reigns," "Miracles," "Born Again" and their Platinum-certified smash hit, "God's Not Dead." Their platinum hit inspired one of the most popular Christian film franchises of all time, Pure Flix's "God's Not Dead," "God's Not Dead 2," and the upcoming installment "God's Not Dead: Light in Darkness."
In a recent interview with The Christian Post, Tait opened up about his transition from DC Talk to the NewsBoys nine years ago. He also described the importance of the great friendship he now has with all of his former and current NewsBoys band members.
Watch the interview below:
For further information on their nationwide tour "NewsBoys United," click here.