NJ Megachurch to Hide 100,000 Easter Eggs in State's Largest Ever Easter Egg Hunt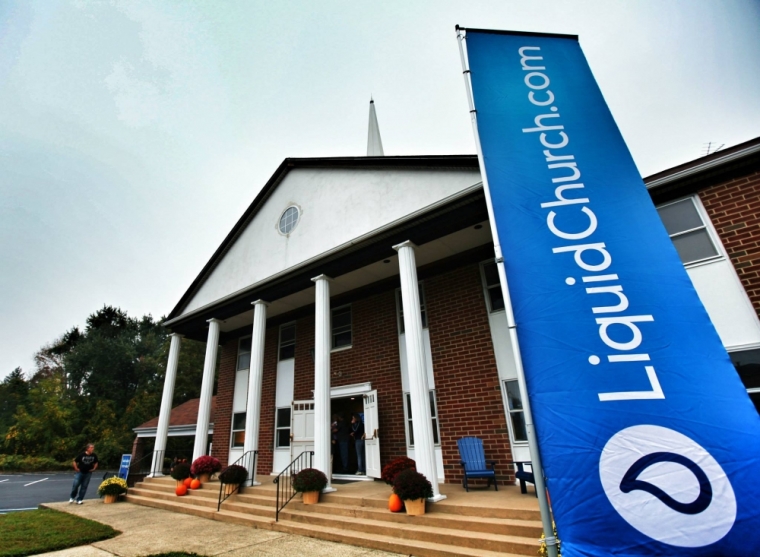 One of New Jersey's fastest growing Christian churches will be hosting the state's largest Easter egg hunt ever by hiding more than 100,000 eggs in its campuses in four counties for children and families on Easter Weekend.
Liquid Church, which has four congregations in Morristown, Mountainside, New Brunswick and Nutley, has 14 different Jersey Egg Hunt experiences planned in those locations for April 4 and 5, the church says in a statement.
"At Liquid, one of our core values is that Church can be FUN. We hope families joining us for the Jersey Egg Hunt will have a chance to experience church in a refreshing way," said Tim Lucas, founding and lead pastor.
Each hunt will be a 90-minute experience with music, message and Easter Egg Hunt for the kids. While participation in the Easter egg hunt will be free, registration is required, the church said.
The church will give a free CD of original music produced by the Liquid Music Team to every family that attends Easter Weekend.
The church created a Guinness world record for hunger-relief packages last year, and for also helping provide clean water to poor areas across the world, according to NJ.com. They also helped with relief efforts in Manville after Hurricane Irene flooding.
Both "megachurch" and "evangelist" apply to Liquid, Lucas told the portal, and added that it's also about a progressive feel to their Biblical message.
"Our vision is simple: we take church to the people," he was quoted as saying. "There aren't Easter Eggs in the Bible – but we want to build a bridge to families."
The church was founded in 2001, and now has about 3,500 worshippers every Sunday. "Whether you've never been to church before or you're a Sunday regular, you'll fit right in," Liquid says on its website.
As a part of its global outreach Liquid provides clean drinking water to the poorest of the poor with dozens of completed projects in several countries including El Salvador and Nicaragua.
"Outreach is our heartbeat as a church," Lucas said.