NJ Schools Ban Nude Selfies for Students: It's 'Child Pornography,' Say Administrators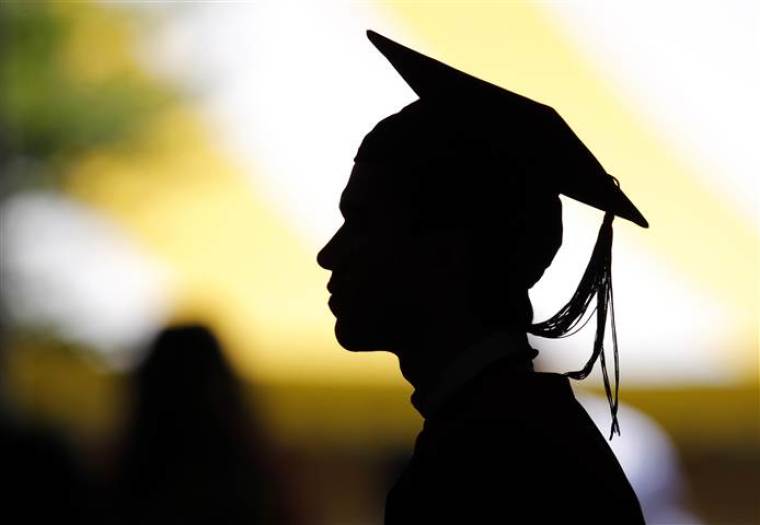 A N.J. school district banned nude selfies for their students Tuesday, giving them until Thursday to delete all the photos from their phones or risk a five-day suspension or even miss prom, graduation and any senior trips, according to reports. The pictures, which have been shared among students in the Bridgewater-Raritan school district, technically classify as child pornography in some cases, which is the reason the police are involved.
The New Jersey school district informed parents of the situation and subsequent ban on nude selfies via a letter. Interim superintendent Cheryl Dyer said that she had received reports of middle and high schoolers sharing naked pictures of girls on social media, so she contacted Bridgewater and Rartitan Borough police, The Courier News reported.
"Parents, administrators, and counselors are all working diligently trying to take corrective action and educate students about the ramifications of this behavior," Dyer wrote in the letter to parents. "Local law enforcement is involved because the photos represent child pornography."
She said that administrators and the police departments will work with the children and families affected without filing any criminal charges.
"The educational environment has been disrupted," Dyer told MyCentralJersey.com. "The school district will be counseling students who have been in the situation. Our goal is that this sort of behavior never occurs in our school district."
Unfortunately, this isn't the first case of a New Jersey school district taking measures to stop their students from sharing nude pictures of themselves on social media. The Bernards Township superintendent sent a similar letter addressing parents about two weeks ago. In that case, around 10 students' phones were found with the naked pictures, and administrators found that they had been sold for $4.