60-Y-O Pastor Speaks for First Time About Life Sentence in North Korean Prison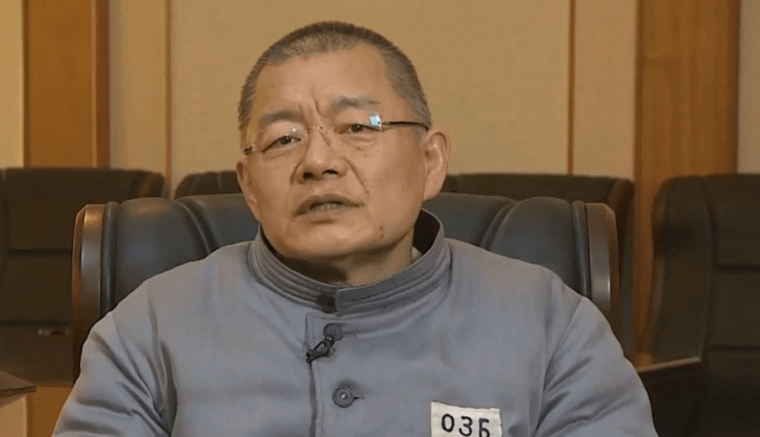 A 60-year-old Canadian megachurch pastor imprisoned in North Korea is being forced to work eight hours a day, six days a week in a labor camp while under the constant watch of guards.
The Rev. Hyeon Soo Lim, pastor of the 3,000-member Light Presbyterian Church located in the Toronto area, was interviewed by CNN at an undisclosed hotel in Pyongyang last week.
Close-shaven and wearing a gray uniform, Lim spoke to Will Ripley of CNN, telling him in Korean that he is getting medical treatment and regular meals while working hard labor.
"Lim has been held in a labor camp. He appears to be the only inmate. He has not seen any other prisoners. Lim works eight hours a day, six days a week, with rest breaks, digging holes for the planting of apple trees in the prison orchard," CNN reported on Sunday.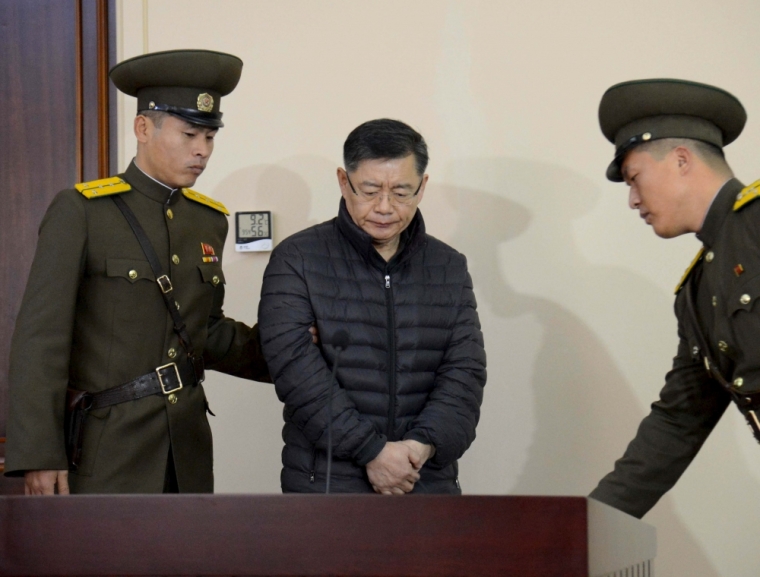 "There are always two guards watching over him. He is serving a life sentence of hard labor. He has no contact with the outside world."
In late January of 2015, Lim went on a mission trip for humanitarian purposes to North Korea, entering the isolated Communist nation through the People's Republic of China.
By the end of the month family and members of Light Presbyterian Church had lost contact with Lim, believing that he was detained by North Korean officials.
Lisa Pak, official spokesperson for the Lim family and the church, told The Christian Post in an interview last March that Lim had been to North Korea over 100 times before "on similar trips," and added that he's "an experienced traveler" who "knows the language and how to navigate the politics and culture wisely."
It was later revealed that the North Korean government had in fact detained Lim and sentenced him to life in prison with hard labor.
The government-controlled KCNA media station stated that Lim was guilty of "[committing] anti-DPRK religious activities, [conducting] false propaganda among overseas Koreans, and [taking] active part in the operation of the U.S. and (a South Korean) conservative group to lure and abduct DPRK citizens [...] in their programs for 'aiding defectors from the North.'"
In December, about 1,000 people held a prayer vigil for the imprisoned pastor at Light Presbyterian Church, with Canadian officials working to get his release.
According to the persecution watchdog group Open Doors USA, North Korea consistently ranks as their worst nation to be a Christian.
"There is no other country in the world where Christians are so fiercely persecuted because of their faith. Like other North Koreans, Christians live under one of the most oppressive regimes in recent history," stated Open Doors back in 2014.
"They have to deal with corrupt officials, horrific policies, natural disasters, diseases, and starvation. On top of all this, they must hide their decision to follow Christ."