NYC Youth Pastor Chris Durso Leads Generation of 'Misfits,' Credits Creativity for Ministry Success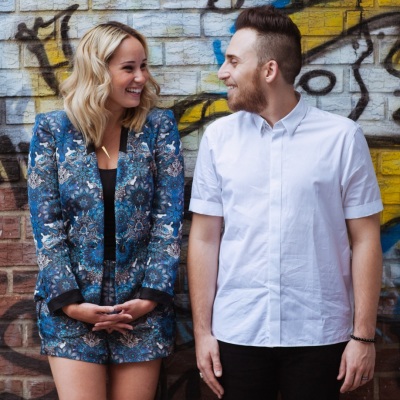 A youth ministry in New York City is changing the way the Gospel reaches unchurched young adults under the direction of Pastor Chris Durso, who embraces creativity as a big part of his ministry's success.
Durso and his wife Yahris lead Misfit NYC, part of Christ Tabernacle Church, where young individuals take the initiative to reach others by using their talents in the arts every Friday night. Their purpose is to demonstrate how God can be seen as freedom and not as religion or law.
"If I'm going to be different, I know there's going to be opposition and people who are against it but I'm all about stepping out and trying anything new," Durso said during an interview with pastor Paula White. "What I've learned is that I'm not called to color outside the lines but I'm supposed to color the way God wants me to color within His parameters and that's the best way to use our creativity."
For the last seven years, Durso has made it a point to incorporate relevant elements into their gatherings including acting, dancing, and spoken word. He notes that at one point New York City was known as a "church graveyard," however, their ministry has proven the opposite.
Misfit NYC began as his older brother Adam's vision 18 years ago, which at the time was called "Youth Explosion." The group attracted countless youth throughout New York and garnered national media attention as it continued to grow because of their unconventional methods of reaching the youth.
Meanwhile, Durso admits that as a kid he never wanted to become a pastor because he saw how arduous his father, Michael, worked in ministry while at Brooklyn Tabernacle, then as senior pastor of Christ Tabernacle. He also underestimated the calling placed on his life due to his attention deficit disorder.
"I grew up with ADD and I always felt like it would be difficult for me to get ahead and even preach the gospel. I put this weight on myself and said that I was never going to be able to do this at all and on top of it, I never knew I would be in youth ministry," said Durso.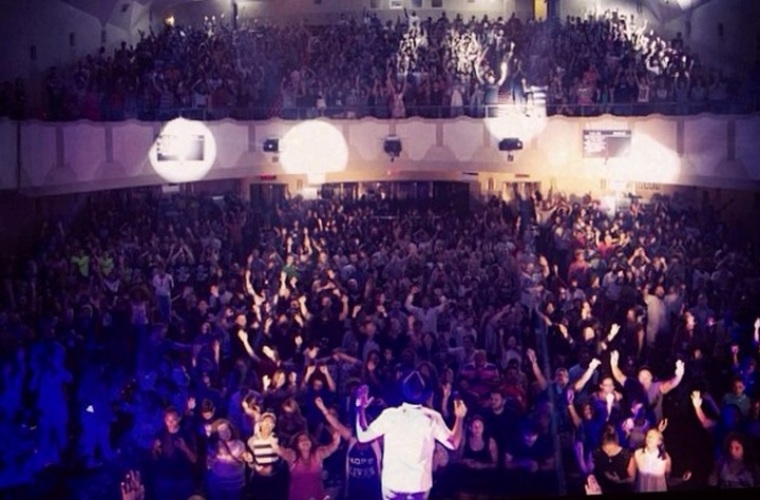 Adam eventually handed the reins of the ministry over to Durso, but he did not immediately take up the opportunity to continue growing the group.
"It was a lot of back and forth with me because I didn't believe in myself," said Durso. "There can be a calling on your life but you don't believe in yourself that you can be used by God, then you're not going to be successful…this is why we have a lot of insecure leaders."
When he first took over, Durso admits that the youth ministry was reduced to 100 individuals because although he had a vision for the group's growth, he was "thinking different but not according to the will of God."
"My brother already had an out-of-the-box ministry with hip-hop, spoken word and by taking a different approach on worship and preaching but when I came on I said, 'we're going to do this but I'm not going to do any of that. We're just going to do worship and word' and we saw the ministry deflate really quick," said Durso.
However, after getting pressure from his father to improve his outreach methods, Durso says he devoted a day to seek God's guidance. He met with his leadership team that week to discuss new strategies and a new vision for the ministry emerged soon after.
"This ministry was perishing and I kid you not, that Friday we were at 500 people," said Durso. "There was no advertisement, no social media blast, it was all because of obedience."
Now, Misfit NYC is known as one of the largest youth ministries in New York City and continues to grow through their unconventional spreading of the Gospel. Each year, the group also hosts Misfit NYC Conference designed to pour into the lives of the next generation.