Pakistan Arrests 216 Suspects in Crackdown on Terrorists Amid Easter Bombing Attack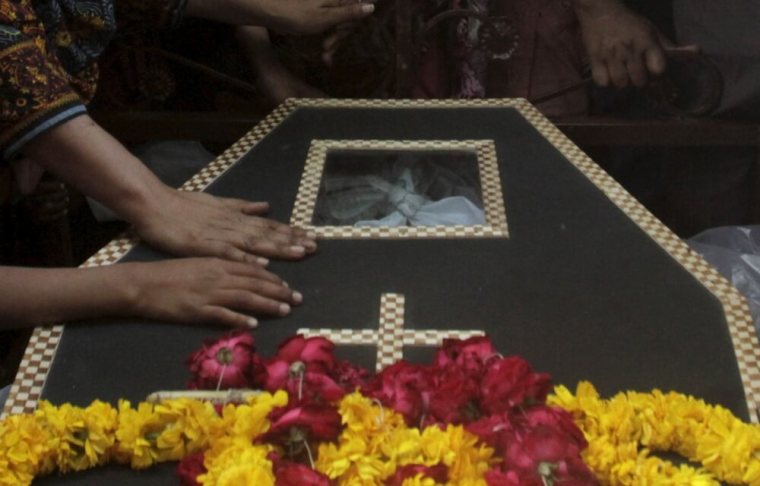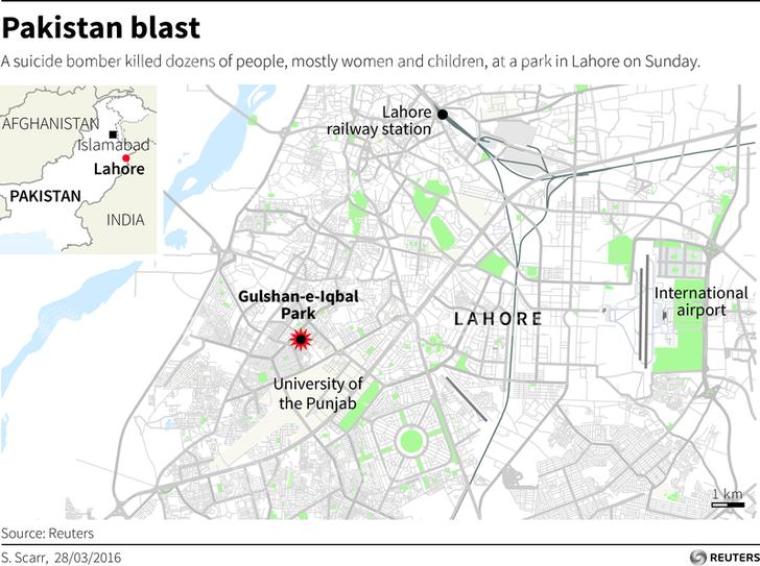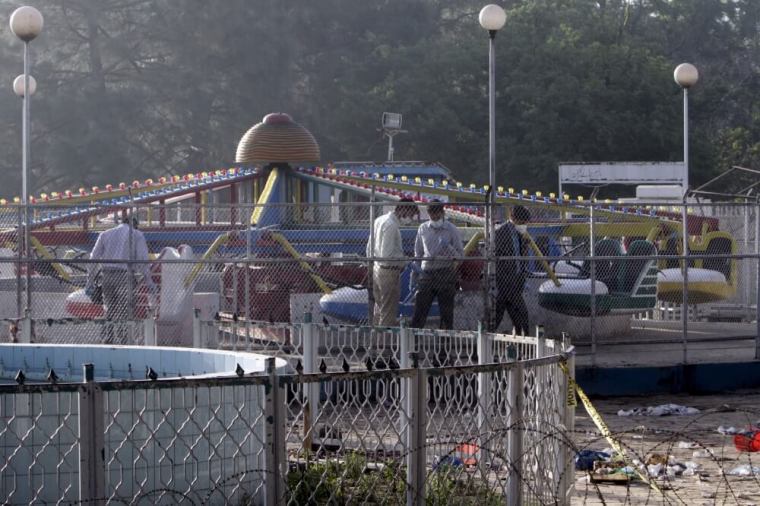 View Photos
The Pakistani army has detained at least 216 people after conducting raids and interrogating thousands to investigate the suicide bomb attack on Easter Sunday that targeted Christians and killed 73 people. Security for hundreds of churches has also been increased in the country.
"More than 5,000 people were searched and interrogated and most of them were allowed to go, but some 216 have been apprehended for further investigations," Rana Sanaullah, the law minister of Punjab province, whose capital Lahore was the scene of the terror attack, told reporters, according to AFP.
At least 56 intelligence operations had been held as of Tuesday in Punjab, and more are being undertaken in all districts of the province.
A "huge cache" of weapons and ammunition were seized in the operations, the army's chief spokesman, Lt Gen. Asim Bajwa, said, according to Independent.
At least 73 people were killed, mostly women and children who were on an Easter weekend outing at Gushan-e-Iqbal Park in Lahore. At least 340 others were wounded, and dozens of them were said to be in serious condition.
Jamaat-ul-Ahrar, a faction of the Pakistani Taliban which claimed responsibility, said it was to challenge the government and Christians were the target. "The target was Christians," the terror group's spokesman Ehsanullah Ehsan was quoted as saying. "We want to send this message to Prime Minister Nawaz Sharif that we have entered Lahore."
The terror group also released a picture of the man it said "offered his life to Allah by carrying out a suicide attack," identifying him as Salahuddin Khurasani, according to The Wall Street Journal.
"Terrorists cannot dent our resolve," Prime Minister Nawaz Sharif said Monday. "Our struggle will continue until the complete elimination of the menace of terrorism."
Sharif ordered a full-scale operation involving the paramilitary Rangers, who have powers to conduct raids and interrogate suspects, according to Reuters.
The Rangers has earlier been accused of human rights abuses and targeting opposition politicians.
Christian pastors, along with parents of the victims, have accused Sharif's government of not doing enough to protect Christians.
"The government has proved it cannot keep people safe so the army should take over security," said Pastor Shakil Anjum of the Children's Chapel, according to the Guardian. "They have strengthened security at our churches but now terrorists are coming to public spaces to kill us."
Persecution watchdog groups have called for a response from the Western world, asking why close attention is only paid to terror attacks in the U.S. and Europe, and not elsewhere around the world as well.
"Today's suicide bombing in Pakistan, which was specifically targeted at Christians celebrating the Easter holiday, is one of the countless examples of the escalating global persecution against Christians," Open Doors USA President and CEO David Currym said in a statement after the attack.
The U.S. State Department issued a statement condemning "in the strongest terms" the suicide bombing but made no mention that the terror attack targeted Christians celebrating Easter.