15-Y-O Pakistani Christian Boy Brutally Tortured, Bones on Foot Exposed by Islamic Radicals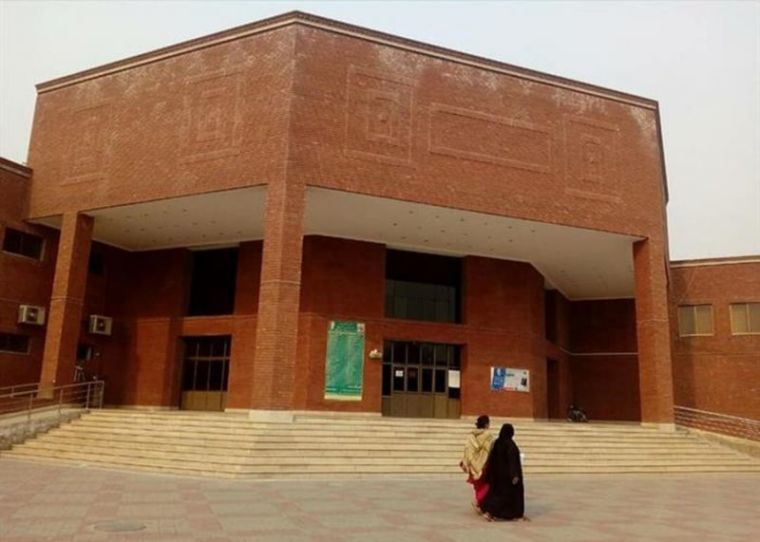 A 15-year-old Christian teen was severely beaten and tortured by Islamic radicals in Pakistan, with his father describing the horrific extent of his injuries.
"The religiously motivated group thrashed him badly. His foot was hit with some sharp weapon causing the skin on his foot to peel off, exposing the bones," Yousef, the father of Cecil, the Christian boy, told International Christian Concern.
"Cecil is still under medical treatment and his life is being threatened," he added, noting that the torture occurred in August in Karachi.
The Christian family has been warned not to press on with their case, or else face further attacks.
The conflict began earlier this year when Cecil stood up to a group of Islamic seminary students who apparently wanted to forcefully convert Christians to Islam in his neighborhood.
At first, Cecil was only mocked, but after that a mob attacked the family house.
"In February, an armed mob attacked our house and tortured family members which resulted in minor injuries to the family's women and head injuries to Cecil," Yousef said. "The mob made their way in, breaking the main gate of the house at midnight."
"The attackers broke the doors, windows, fans, furniture, damaged the vehicle, and looted the valuables, including two laptops, four mobile phones, and cash," the father revealed.
Though a local church-led organization transferred Cecil to a safer location for six months, the move was unable to prevent the violent torture in August.
Kashif Anthony, Coordinator for the Catholic Commission for Justice and Peace, said that the attack on the boy was "inhumane."
"This is [an] alarming situation for the religious minorities," Anthony told ICC. "The government must take sincere measures to curb religious extremism and promote religious harmony. Every citizen should enjoy religious freedom and protection as per constitutional guarantees."
Pakistan's human rights record has been making headline news around the world this past week with the Supreme Court acquittal of Asia Bibi, the Christian mother of five who spent eight years on death row for blasphemy,
Although human rights advocates and persecution watchdog groups celebrated Bibi's freedom, several organizations warned that Christian minorities in Pakistan face increased dangers at the hands of angered Islamic hardliners.
"The world has watched her suffer but today, thanks to the grace of God, today the world rejoices. Her freedom can hardly be called justice and nothing will ever compensate her for her lost years," said Wilson Chowdhry, Chairman of the British Pakistani Christian Association.
Chowdhry continued: "Pakistan is increasingly exhibiting an intolerance to non-Muslims that has to be tackled by it's government. That extremists can induce riots and bring the country to a standstill is bewildering."
He added: "We call on the Government of Pakistan to assure Christians their safety during these tumultuous times, moreover we call for people to pray for a restoration of peace in a nation that is riven by fundamentalism."