Parents Sue Colorado Library Consortium for Exposing Children to Graphic Porn, BDSM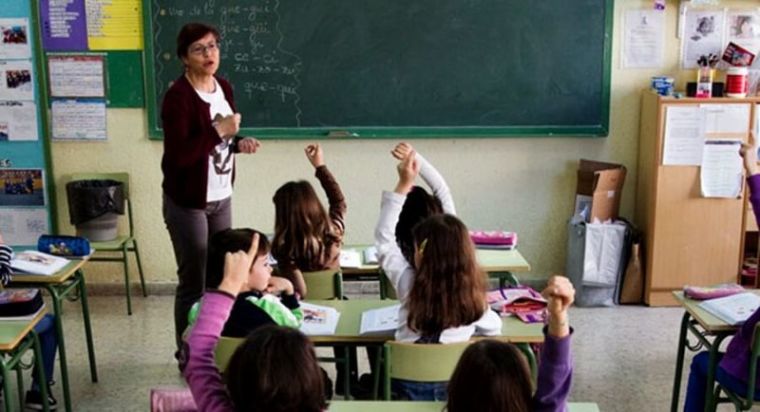 A nonprofit conservative law firm has filed a lawsuit against the Colorado Library Consortium and a databases-providing company for allegedly exposing children to pornography.
"This case is about two things: protecting children and calling out corporate deceit," said Thomas More Society Senior Counsel Matt Heffron in a statement shared with The Christian Post on Wednesday.
"EBSCO gets schools to purchase databases by falsely promising the databases are age-appropriate and specifically tailored for elementary, middle and high school children," he added. 
Thomas More Society's lawsuit, filed on Wednesday, takes aim both at EBSCO, a nationwide corporation that provides education databases for school children, and at Colorado Library Consortium, a tax-supported nonprofit corporation that works alongside EBSCO.
The law group argues that despite claiming otherwise, both EBSCO and the Colorado Library Consortium are well aware of the graphic pornography that is accessible by children through the databases.
Parents, such as Drew Paterson, told The Denver Post that he and his wife saw for themselves that their middle school daughter's online school account in the Cherry Creek School District was linked to pornography.
"She calls to me, 'You need to come here right now and see if I'm seeing what I think I'm seeing,'" Paterson recalled. "It was just appalling. And the thought our middle school daughter could be exposed to that was just appalling."
Pornography is not education, a parent group led by the Patersons said in the lawsuit, adding that EBSCO's databases contain erotic and BDSM stories that show up in nonrelated searches carried out by students and their parents.
EBSCO spokeswoman Kathleen McEvoy hit back against the accusations, however, arguing that the company has provided content to university libraries, public libraries, school libraries and other organizations for over 70 years.
"To be clear, EBSCO does not include pornographic titles in its databases, embed pornographic content in its databases, or receive revenue for advertising for any organization," McEvoy said.
"We are appalled by the tenor of the allegations related to our intent and the inaccuracies of statements clearly made in absence of factual information."
The Colorado Library Consortium has meanwhile said it won't be commenting on the case.
The lawsuit points out that children searching for innocent terms such as "robotics," "girl's stories," "boy stories," "grade 7 biology" produce porn links for things such as "lust," "bondage," "sex toys" and "sexual positions."
"This is not the internet, as some school officials have falsely stated," Heffron said.
"That control of the databases is why parents can expect the databases to be safe for their children at school," he added. "They should not be infested with adult sexual fantasies."
Thomas More Society's senior counsel said that the databases are not age-appropriate, and cannot be considered reliable by parents.
Back in September, the Denver-area Cherry Creek School District heeded parents' concerns and decided to stop using products from EBSCO.
"We were happy Cherry Creek finally did the right thing," said Robin Paterson.
"But EBSCO still is supplying its pornographic databases to school children in other school districts across Colorado. With this law suit being filed today, the other shoe has dropped. Now it's time for EBSCO and the Colorado Library Consortium to do the right thing also," Paterson added.