Parents Television Council Lauds HBO's Decision to Stop Showing Porn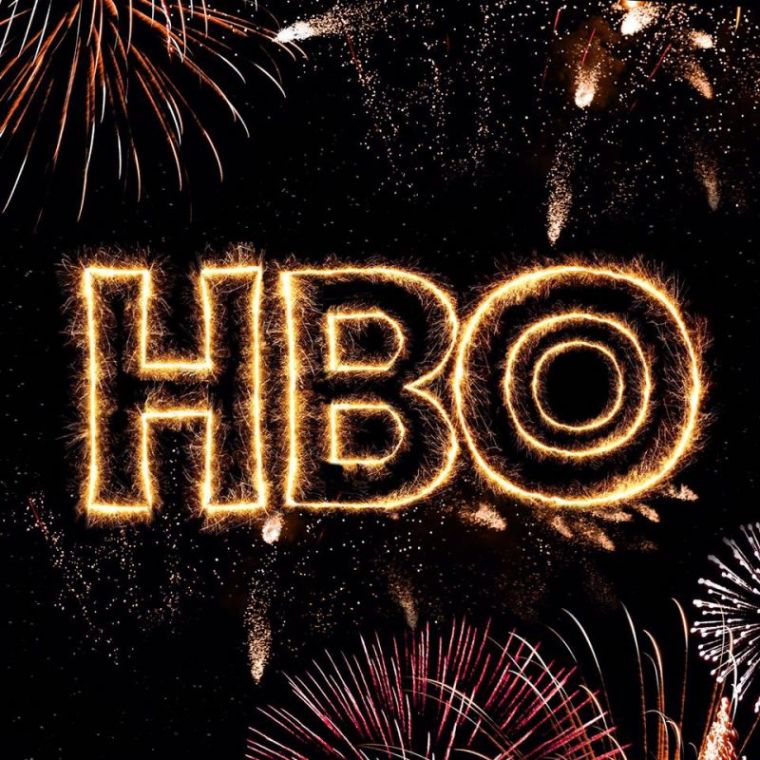 The family entertainment watchdog group Parents Television Council is lauding HBO for its decision to quit showing erotic movies.
HBO has recently removed its adult entertainment movies and television programs from both its channels and streaming services, according to the Los Angeles Times.
Programs no longer available include the reality TV series "Taxicab Confessions," documentaries like "Real Sex," and specials featuring adult film star Katie Morgan.
"Over the past several years HBO has been winding down its late-night adult fare," a spokesperson for HBO told the Times.
"While we're greatly ramping up our other original program offerings, there hasn't been a strong demand for this kind of adult programming, perhaps because it's easily available elsewhere."
PTC President Tim Winter commended HBO and its corporate parent AT&T for the decision in a statement released Wednesday, calling it "a wise decision."
Winter said he also wants to see AT&T take the additional step of removing X-rated pornographic content from DirecTV.
"How much does DirecTV porn really increase the earnings per share? Is this a reasonable tradeoff for a so-called responsible company?" asked Winter.
"Given that AT&T's CEO Randall Stephenson was the 36th national president of the Boy Scouts, it's hard to reconcile that role with the DirecTV pornographic lineup. Are the explicit pornographic titles on DirecTV about grandmothers, mothers, or stepsisters what he wants his scouts to be thinking of?"
Winter warned that failure to remove the graphic content from DirecTV would be considered "a halfhearted commitment to corporate responsibility."
AT&T and HBO are not the only entertainment venues looking to curb access to graphic content. Earlier this summer, Comcast NBC Universal executives met with representatives of the anti-porn group the National Center on Sexual Exploitation regarding parental controls on their products.
"We're encouraged to report that they've truly made significant improvements to their latest systems for cable, internet, and mobile," said NCOSE in a statement on Aug. 6.
"This includes improvements to parental controls via their latest X1 products that better allow parents to block pornographic content on cable, blocking certain TV ratings, and even blocking specific shows or apps."
NCOSE added that they were "impressed by the significant progress Comcast has made and now think they are on track to be the best system available for families and individuals who wish to protect their homes from sexually explicit content."