PCUSA Board of Pensions Investigates Theft of Payments in Fraud Scheme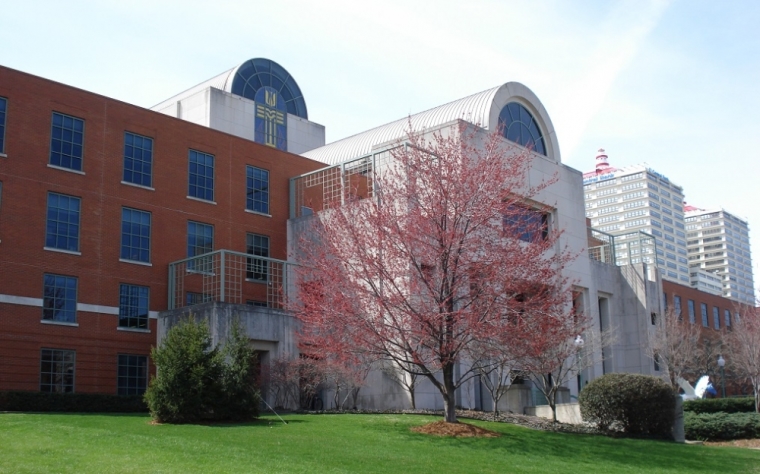 Presbyterian Church USA's Board of Pensions recently uncovered a fraud scheme that stole pension payments from 11 retired employees.
The Board of Pensions announced last Friday that they had uncovered the scam, which affected 57 pensioners.
Susan Reimann, executive vice president and CEO for the Board of Pensions, told The Christian Post that the fraud was a first-time experience for them.
"We haven't been subject to a fraud scheme previously. We are constantly updating systems security, and we're defending against online attacks every day," said Reimann.
Reimann explained that the fraud was discovered on Dec. 1 when a retiree called the Board of Pensions to report that a direct deposit pension payment did not show up in his account.
The total amount is not being released, as it could interfere with the ongoing investigation to catch those responsible for the fraudulent payments.
"I can say that the loss was minor due to quick identification and action. The fraud amounted to a transfer of 11 monthly pension payments through direct deposit. The board's assets were not in danger," explained Reimann to CP.
Regarding the fraud scheme, Board of Pensions President Frank C. Spencer said in a statement released last Friday that this "cruel" targeting of the elderly was "happening a lot."
"We need to be alert to this sort of fraud. And we need to help protect our loved ones and friends who are vulnerable to it. Remind them to check their accounts regularly, especially for automatic deposits and withdrawals," stated Spencer.
Regarding the current status of the investigation, Reimann explained that the Board of Pensions was working with "an expert data forensic consulting firm" as well as law enforcement and their insurance carrier.
"Unfortunately, this kind of scheme, where payments are redirected, is common, and older senior citizens are the ones being targeted. The Board of Pensions is providing credit and identify protection services to retirees who were affected in any way," said Reimann.