PCUSA Leader Calls on NC to Repeal Law Banning Transgender Bathroom Ordinances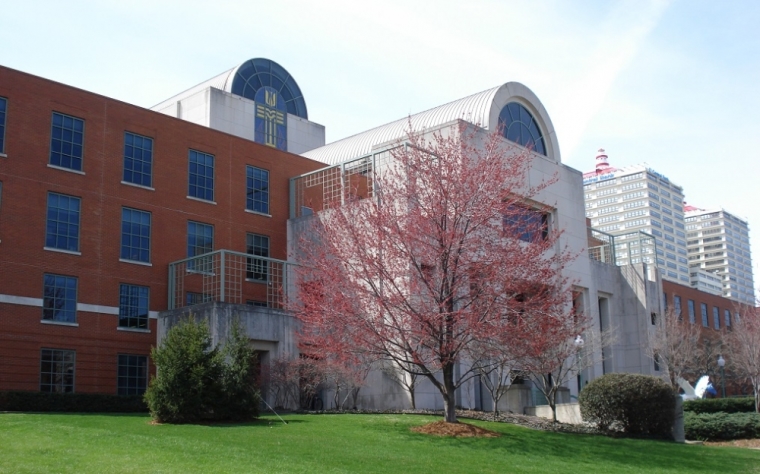 The head of the Presbyterian Church (USA) has called on North Carolina to repeal its law barring transgender bathroom ordinances.
"We find that the recent legislation approved in North Carolina and signed into law, which bans people from using bathrooms that don't match the sex indicated on their birth certificate, is discriminatory," argued PCUSA's Stated Clerk Gradye Parsons in a statement Tuesday, calling on North Carolina lawmakers to repeal the Public Facilities Privacy & Security Act.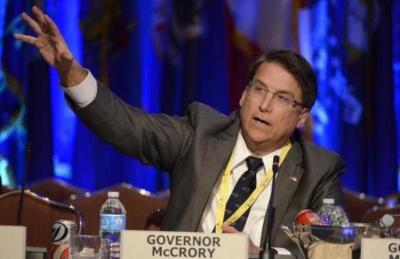 "The North Carolina law also prevents cities and counties from establishing ordinances extending protections covering sexual orientation and gender identity to restaurants, hotels, and stores."
Parsons also stated that the law "is discriminatory both to the LGBT community and everyday employees in North Carolina."
"It is our hope that the legislature and the governor of North Carolina will listen to the citizens of their state, do factually based analysis, and repeal this discriminatory law," continued Parsons.
Earlier this month North Carolina's legislature passed House Bill 2, also known as the Public Facilities Privacy & Security Act.
Supported overwhelmingly by both houses of the legislature and signed into law by Gov. Pat McCrory, the bill struck down a Charlotte city ordinance that among other things allowed for people to use the public restroom of their choice.
The Act has garnered much controversy, with many claiming the law to be discriminatory against transgender individuals.
Multiple groups including the American Civil Liberties Union have filed suit against the Act while Vermont and New York have officially banned non-essential state travel to North Carolina.
Regarding the bill, McCrory recently released a "Myths vs. Facts" page on his website defending the merits of HB 2.
"Businesses are not limited by this bill. Private individuals, companies and universities can adopt new or keep existing nondiscrimination policies," stated the page.
"In fact, for the first time in state history, this law establishes a statewide anti-discrimination policy in North Carolina which is tougher than the federal government's. This also means that the law in North Carolina is not different when you go city to city."
In the defense of HB 2, McCrory's page also argued that contrary to what the critics say, the new law does not fully prohibit transgender individuals from using the bathroom of their new gender.
"This law simply says people must use the bathroom of the sex listed on their birth certificate. Anyone who has undergone a sex change can change their sex on their birth certificate," continued the page.
Parsons' statements come as North Carolina Attorney General Ray Cooper announced that he will not defend the law in court.