Planned Parenthood Pushes California to Convict Reporters as Felons for Investigating Abortion Practices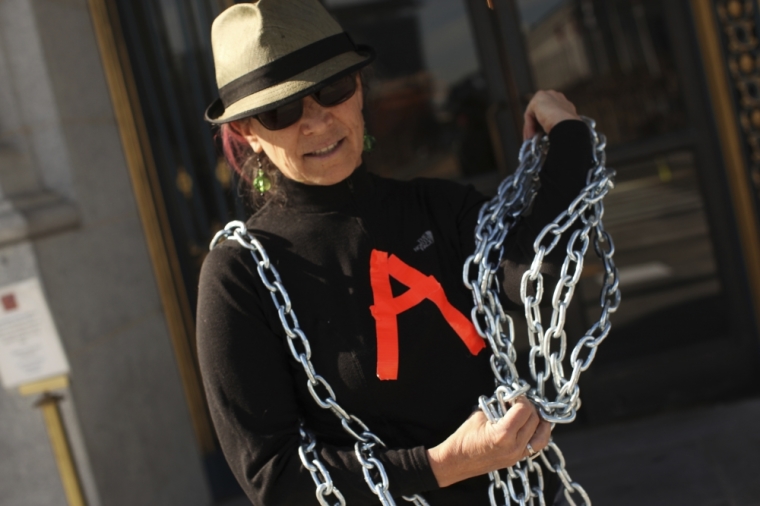 Planned Parenthood is pushing California lawmakers to pass a bill that would criminalize reporters and media outlets that publish undercover video and audio of abortion clinic practices by convicting them as felons.
The unconstitutional bill aimed at silencing the press, Assembly Bill 1671, would ban reporters from reporting on their own recorded conversations and video footage as well as publishing reports on undercover investigations conducted by pro-life advocacy groups.
AB 1671 was authored by Assemblyman Jimmy Gomez, D-Los Angeles, who in 2015 was the recipient of Planned Parenthood's Champion of Choice Award. If passed and signed into law by the state's Democratic Gov. Jerry Brown, reporters could be fined up to $10,000 and sentenced to two to three years in state prison.
The California Newspaper Publishers Association has come out against the bill, noting that it "criminalizes news distribution, imposing an unconstitutional restriction on speech."
The bill comes in the wake of the Center for Medical Progress' investigation into Planned Parenthood's practices of illegally harvesting and selling aborted baby body parts to businesses that then sell babies' tissue, organs and limbs to university research labs.
"For years, undercover journalists have documented Planned Parenthood employees covering up for sex traffickers, failing to report child sexual abusers, and trafficking in baby body parts," said Lila Rose, president of the pro-life group Live Action, in a statement to CP. "Rather than be more transparent with the public, Planned Parenthood wants to make it a crime for the media to publish evidence that it might be doing something illegal.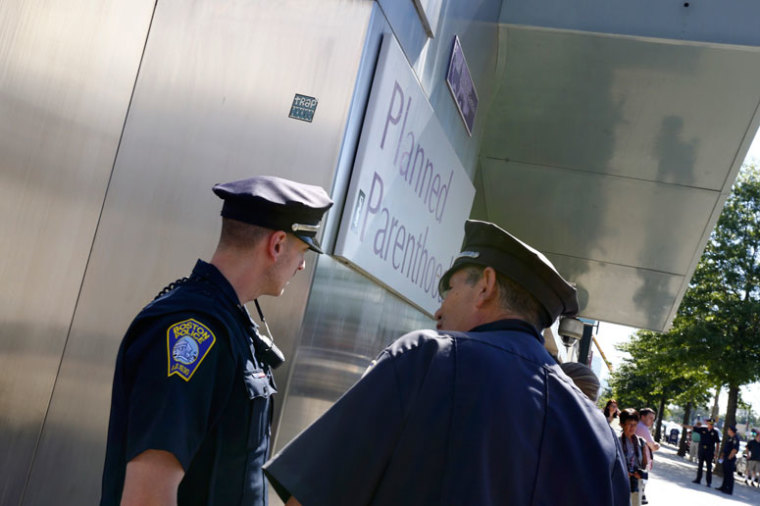 California's law would also criminalize reporters who record phone conversations with abortion clinic staff to obtain information about their services. Such inquires led to the discovery that Planned Parenthood facilities have never provided mammogram breast cancer screenings as a service to women, despite oft repeated claims by the business until its President, Cecile Richards, admitted to that fact during congressional testimony last year, as reported by The Christian Post.
Back in April, CP reported that California Attorney General Kamala Harris, who ordered a raid on the apartment belonging to the producer of the Center for Medical Progress' undercover Planned Parenthood videos, is using her U.S. Senate campaign website to encourage supporters to sign a petition calling on federal lawmakers not to strip Planned Parenthood of the more than $500 million in taxpayers' dollars it receves every year.
Harris also accepted a $15,000 donation from Planned Parenthood-affiliated PACs during her 2014 reelection campaign. During her 2016 Senate run, Harris has received over $254,370 from a number of pro-choice "women's issues" organizations like Emily's List to the Kamala Harris Victory Fund.
Under this proposed law, journalists who report on abortion clinics that failed to contact authorities to report the sexual abuse of underage girls who were trafficked to clinics for abortions by their abusers would also face prosecution if they include undercover audio and video as a part of their investigation.
"A watchdog media is a cornerstone of a democratic society, and when the public funds half of the abortion giant's operations, it has a right to know that its money isn't being used to break the law or commit abuses," Rose continued.
"This outrageous bill is a direct attack on the freedom of the press and is blatantly unconstitutional. This bill puts Planned Parenthood's interests ahead of the First Amendment, its clients, and the public, and it would keep evidence of illegal or abusive activity hidden from nearly everyone's view."