Planned Parenthood Lied About Abortions for Sex Trafficking Victims, Former Staffer Says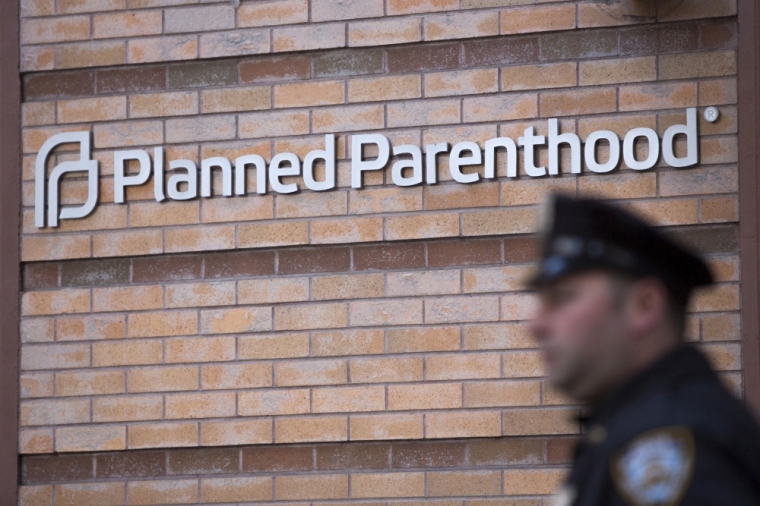 A former Planned Parenthood employee is voicing her disgust with the organization's so-called sex trafficking "retraining" meetings that have nothing to do with reporting sex traffickers to authorities, but are instead designed to train staffers how to catch undercover pro-life investigators.
In a video released Tuesday by the pro-life group Live Action, Ramona Treviño recounts her experiences as a manager of a Planned Parenthood facility in which she tells Live Action founder and president Lila Rose how she became disillusioned with her employer.
Prior to 2011, Live Action had been investigating the abortion giant and releasing undercover videos. Upon hearing of it, Treviño was at first incredulous.
"I thought, this is ridiculous, we don't have anything to hide so why are we so concerned about these undercover investigations. If we have nothing to hide then we have nothing to fear," Treviño said.
But all that changed in February 2011 when undercover video footage emerged showing Planned Parenthood staffers advising purported teenage prostitutes and men posing as pimps and human traffickers how to skirt the law and procure abortions for underage girls.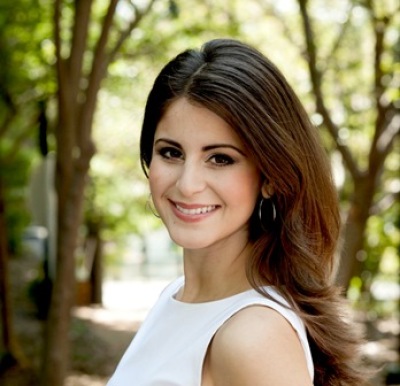 Eight Planned Parenthood employees were exposed at seven different facilities in five states willing to aid and abet sex traffickers.
Planned Parenthood President Cecile Richards sent a letter to the Justice Department claiming that their interactions with those sex traffickers had been properly reported to law enforcement.
However, the letter failed to identify all of the state's investigators visited and claimed that Planned Parenthood employees "made it clear" to the traffickers that they would comply with the law and report them to the authorities when in fact they did not.
Through the Freedom of Information Act, Live Action reached out to state justice departments, child protective services agencies, and police departments and acquired documents showing that only in Arizona, one of the five states investigators visited, were any such reports filed.
Planned Parenthood summarily told the media they would retrain their staff to report instances where they suspected sexual abuse.
When Treviño went in for one such meeting she thought Planned Parenthood would be training her to spot sex traffickers; instead, she was trained to spot undercover investigators like Live Action.
"They began to play all of the previous undercover investigation," Treviño said.
"I was perplexed," she added, "Are they showing us these things to show us what not to do?"
Confused, Treviño finally raised her hand to inquire what this "retraining" was all about as none of the information being presented was helpful.
Her superior immediately dismissed her question.
"She said, 'We're not here to talk about that, Ramona. We're here to teach you how to identify if you're being videotaped or recorded or entrapped in any way."
"At that moment, my heart just sunk. I couldn't believe what I was hearing ... that experience for me left me so disgusted that I couldn't see how Planned Parenthood could redeem themselves after that," she concluded.