Planned Parenthood Losing Control of Narrative and State Funds in Iowa, Life Advocate Says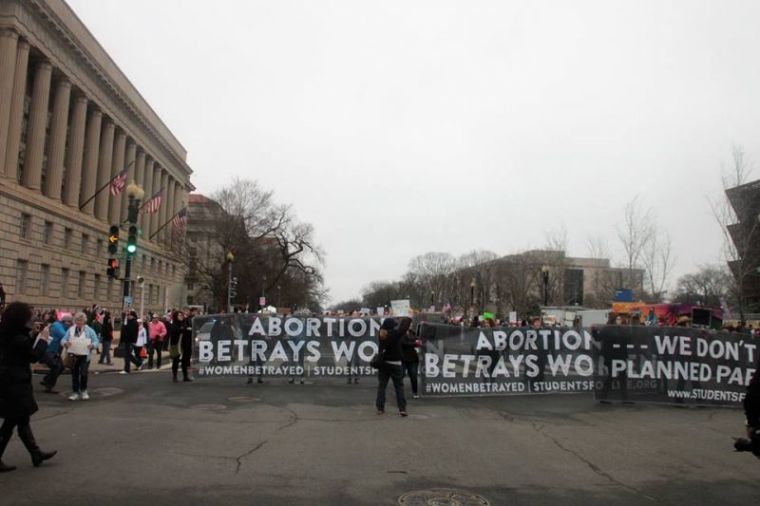 Iowa may become the latest state to strip government funds from abortion providers like Planned Parenthood.
According to an Iowa pro-life advocate who spoke with The Christian Post, pro-abortionists will not only soon lose funds but are losing control of their narrative.
The Iowa state Senate voted 30-20 Thursday to defund groups that provide abortions and steer three million state dollars to women's health centers and comprehensive clinics that do not offer them. The vote fell along party lines with 29 Republicans and one independent voting for the measure and all Democrats opposing it, according to the Quad City Times.
Advocates for the unborn in the state are delighted and argue that Planned Parenthood is finally beginning to lose control of the storyline they push about legislation of this nature.
Jenifer Bowen, spokeswomen for Iowa Right to Life, said in a Friday phone interview that "in Iowa, Planned Parenthood has really glommed onto this idea of 'Defund Planned Parenthood' ... and they have made this bill about themselves."
But the words "Planned Parenthood" do not even appear in the proposed legislation, she explained, and the language is similar to what their U.S. Senator Joni Ernst has been doing at the federal level, which is redirect tax dollars away from abortion clinics to community health centers.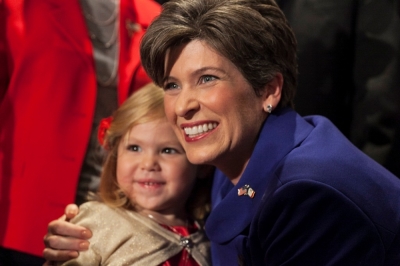 "What's interesting about this is that for years and years and even still they are trying to tell everybody, 'Well, abortion is only two or three percent of our services,'' Bowen said. "Or they deny sometimes that they do abortions altogether."
"They've got a lot of willing media friends that will run the narrative for them. And that is that Planned Parenthood is really the only trustworthy [place], they are the only ones that can absorb all of this ... that they are superior care to true health care centers and federally qualified health care centers."
But as a result of this bill, she said, "they have stepped up and owned that they are the largest abortion provider in the state of Iowa."
Planned Parenthood of the Heartland claimed the legislation would not limit abortions but instead would limit "crucial family planning services." 
"The Republican lawmakers who continue to advance this bill should be ashamed of themselves. They are playing political games, with the lives of low-income Iowans at stake," the organization said in a statement.
Iowa Senate Democrats are also upset.
"I've never seen such a horrible bill come before this body. This bill is taking us back to the Middle Ages," said state Senator Matt McCoy, a Democrat from Des Moines, as reported in the Quad City Times.
Bowen told CP that Planned Parenthood only has 12 centers in Iowa and they have closed down 16 facilities since 2010, most of them in rural areas because of business decisions.
"They're not flourishing, they're not prospering," she said.
Moreover, Bowen added, right before the 2016 election several pro-life groups across the state who have differences of opinion and strategy have formed a coalition of pro-life leaders currently comprised of 14 organizations, and more want to join.
"That is a formidable thing for the other side to have to deal with for the first time. They probably counted on the pro-life movement continuing to be united in spirit but fractured in the way that we did things. Now, that's no longer the case," Bowen said.
The bill also discontinues a federal Medicaid waiver starting July 1 that provides dollars to family planning providers across the state. As The Courier reported Wednesday, Planned Parenthood of the Heartland in Iowa received about one million taxpayer dollars through Medicaid in fiscal year 2016 through that waiver.
After the legislation passes through the state House, Governor Terry Branstand, a Republican, is expected to sign the bill into law.