Planned Parenthood Poll Misleads on Taxpayer Funding for Abortion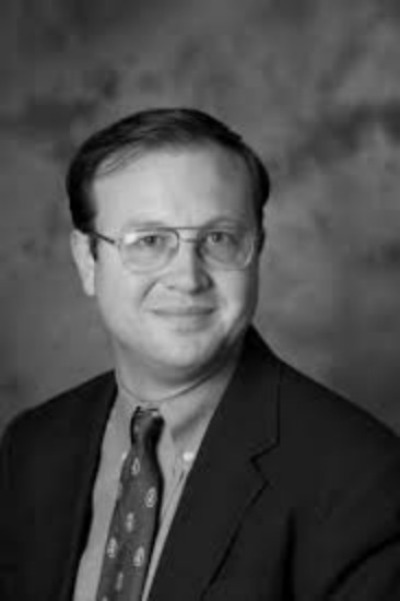 This summer, a coalition of center-right groups launched a signature drive to try to make it possible to stop taxpayer funding of abortion in Massachusetts. In response, the Planned Parenthood Advocacy Fund of Massachusetts commissioned a misleading poll which purportedly shows strong public support for government funding of abortion among Bay State residents. This poll has been favorably covered by a number of local media outlets including the Worcester Telegram & Gazette and the Fitchburg Sentinel & Enterprise. (The Telegram & Gazette apparently liked the State House News Service wire story so much, they ran it twice.)
The main problem with the Planned Parenthood poll is the wording: it asks about helping low-income women access abortion instead of asking about taxpayer funding for abortion. Indeed, other polls with more precise wording consistently show that majorities oppose having their taxpayer dollars pay for elective abortions. For instance, a 2016 poll conducted by Politico and the Harvard T.H. Chan School of Public Health showed that 58 percent of likely voters oppose taxpayer funding of abortion.
Additionally, four consecutive surveys conducted by the Marist Poll have all found that over 60 percent of Americans oppose having taxpayer dollars fund abortion. Opposition to taxpayer funding of abortion is strong among a range of demographic groups. For instance, the 2016 poll found that over 60 percent of African-Americans, Hispanics, and independents all oppose taxpayer funding of abortion.
Historically, there has been little public support in the United States for subsidizing abortion with taxpayer dollars. The Hyde Amendment is an annual rider attached to the Health and Human Services Appropriations bill that prevents federal dollars from paying for elective abortions. Ever since the Hyde Amendment was first passed by Congress in 1976 (and subsequently upheld by the U.S. Supreme Court in Harris v. McRae in 1980), it has been approved by Congress every year, usually with bipartisan support.
Furthermore, there are 15 states that use their own taxpayer dollars to fund abortions through Medicaid. However, in 11 states, this policy is due to a state court ruling. This is the case in Massachusetts. In 1978 the Flynn-Doyle Bill passed by the state legislature prevented the Massachusetts state government from paying for abortions. However, in 1981 the Massachusetts Supreme Judicial Court ruled that the state constitution requires the state government to fund abortions for low-income women.
Since then, Massachusetts taxpayers have paid for tens of thousands of elective abortions. While some media coverage of the signature drive has hinted that government-funded abortions are rare, the data tell a different story. According to the Guttmacher Institute, the Massachusetts Medicaid program paid for 3,750 abortions in 2015, costing Massachusetts taxpayers $1.4 million. This means that approximately one in six performed in Massachusetts is paid for with taxpayer dollars.
Research shows that cutting off public funding for abortion is one of the most effective strategies for lowering state abortion rates. My analysis of the Hyde Amendment, which was published by the Charlotte Lozier Institute last fall, shows that it has saved over 2 million lives during the past 40 years. The Guttmacher Institute and the Center for Reproductive Rights have also published analyses which show that public funding restrictions have reduced the number of abortions.
If enacted, this proposal to allow the state Legislature to prevent taxpayer funding of abortion, which is supported by the Renew Massachusetts Coalition and endorsed by state Representative James Lyons (R-Andover), will both save taxpayers money and lower the abortion rate in Massachusetts. This petition drive has a good chance of uniting moderates, fiscal conservatives, and economic conservatives. Overall, Bay State pro-lifers should certainly not be discouraged by this misleading poll from Planned Parenthood.
Originally posted at New Boston Post
Michael J. New is a Visiting Associate Professor at Ave Maria University and an associate scholar at the Charlotte Lozier Institute. Follow him on Twitter @Michael_J_New