Pope Speech to Congress Reactions From Baptist Senator, Catholic Seminary President, and Argentinian Immigrant Activist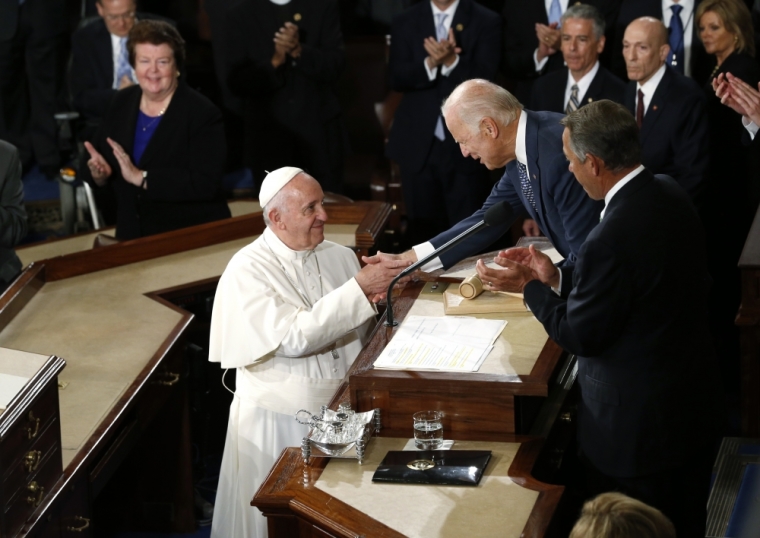 WASHINGTON – As Pope Francis delivered the first-ever papal address to a joint session of Congress Thursday, Catholics who gathered on the Capitol lawn praised the content of the pontiff's speech, while Sen. James Lankford, R-Oklahoma, expressed disappointment that the pope did not explicitly condemn abortion.
In an interview with The Christian Post, Lankford, a former Baptist youth leader who attended the joint session, said that Pope Francis missed a golden opportunity to discuss the Catholic Church's historic opposition to the killing of unborn children at a time when the federal funding of Planned Parenthood is being hotly contested in the United States.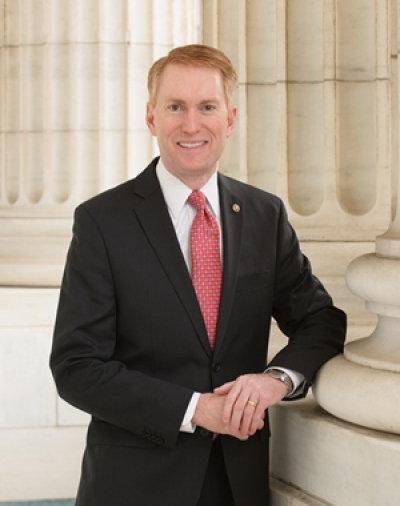 In his 50-minute address, Francis asserted that the "Golden Rule reminds us of our responsibility to protect and defend human life at every stage of its development." Although that line is generally used in relation to abortion and caring for the elderly and sick, Pope Francis used the line as a segway to argue for the global abolition of the death penalty.
"I was a little bit surprised that he seemed to set up that conversation about how all stages of life are valuable then followed that immediately up with a conversation about the death penalty and never went any farther," Lankford stated. "In our country, obviously, the on-going conversation now is about the life of a child, and about how valuable children are with the Planned Parenthood videos and so many other things."
"It was a missed opportunity to be able to address how valuable children are when the Catholic Church has been so consistent in the past expressing the value of children," Lankford added. "To bring up the issue of all life is precious there from beginning to end and then move to the death penalty, I would have appreciated more of a drilling down in that area."
Despite not explicitly addressing the abortion issue, Lankford praised the pope for addressing the vital issue of family, which the pope said is being "threatened, perhaps as never before, from within and without" as "fundamental relationships are being called into question, as is the very basis of marriage and the family."
"When he started with family at the beginning and the family at the end and talked about the foundational issues of family in our society, I think that is very, very important. I think that is a big issue that we have to address," Lankford stated. "Again, he didn't push that to the issues of gay marriage or abortion or some of the other areas that are family issues, but just to be able to bring that up and reinforce that this is a critical issue in our nation, I thought was important to be able to have as a key part of his address."
Lankford also said that he believed that Pope Francis' speech was not very political and he was taking up the Golden Rule by not "lecturing" Congress, just as he wouldn't want members of Congress to come lecture him at the Vatican.