Pregnant Mom Killed With 3 of 5 Children and Extended Family in Texas Church Massacre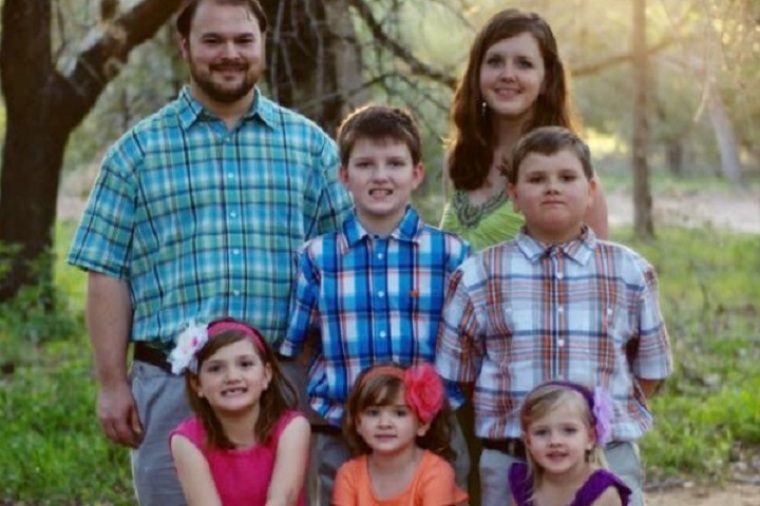 A pregnant mother and three of her five young children along with several other members of her extended family were among the 26 people murdered inside the First Baptist Church of Sutherland Springs, Texas, on Sunday.
Crystal Holcombe lost her first husband, Peter Hill, to heart disease in April 2011, according to family friend Brooke Morales in a GoFundMe campaign launched Monday.
Crystal was married to Peter for 12 years before his death and they had five children together: Phillip, Greg, Megan, Emily and Evelyn. She met and married her last husband, John Holcombe, at First Baptist Church a year later in 2012. And John raised her children as his own. They were all devout Christians.
On Sunday morning, John's father, Bryan Holcombe, was the guest preacher.
As Crystal, John and her children worshiped at First Baptist Church of Sutherland Springs on Sunday, Devin Kelley, 26, began firing at the building shortly after the 11 a.m. service began with a Ruger military-style rifle.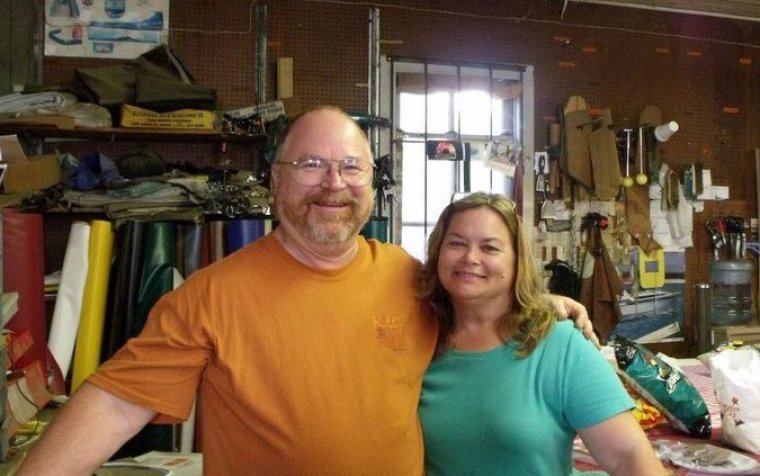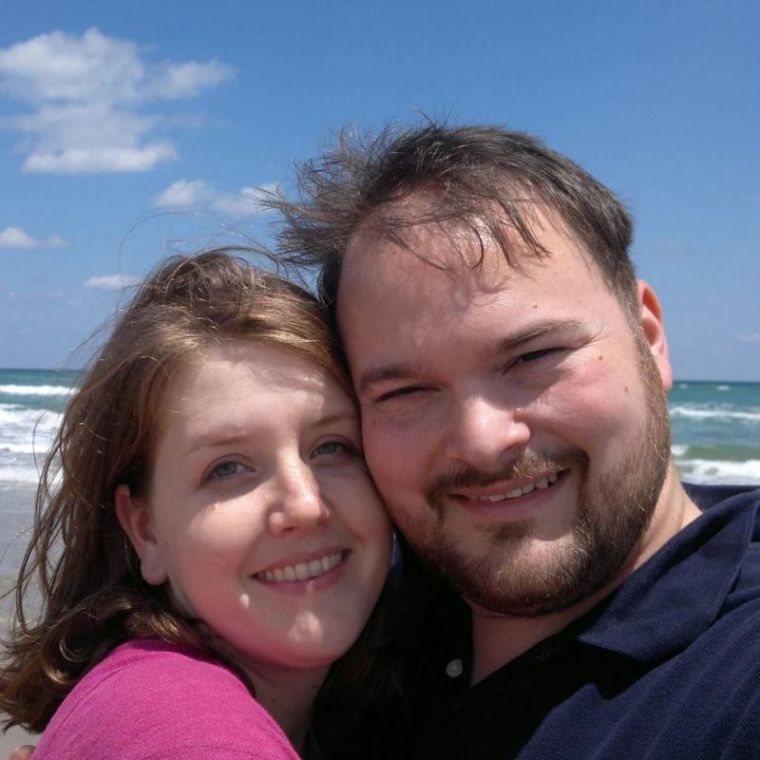 Within minutes, Crystal, Emily, Megan and Greg were dead, The New York Times said. Her father-in-law, his wife, Crystal's brother-in-law Marc Daniel Holcombe and his 18-month old daughter, Noah, were killed too.
Joe Holcombe, 86, Bryan's father, told The New York Times that almost the entire Holcombe family was killed on Sunday.
"We know where they are now," he said in an interview. "All of our family members, they're all Christian. And it won't be long until we're with them."
Michele Hill, Crystal's aunt, explained in a message posted in the GoFundMe campaign that John and Evelyn, Crystal's youngest child, survived the attack on the church and are expected to recover.
"Through all the pain we still hold on to the unshakable truth that we serve a mighty and just GOD. HE is on HIS throne and is kneeling down to hear our prayers and is collecting each and every tear we shed. We do not mourn their death because we are unsure of where they are, we mourn for the loss of their presence in our lives. We have no doubt that their last breath here was their first breath in the presence of our GOD and HE welcomed them with open arms. We STILL serve an awesome GOD and no amount of evil in this world will ever change that. HE is the ROCK on which we will forever stand," Hill said.
Wilson County Sheriff Joe Tackitt said Monday morning that some 14 of the people killed at the church on Sunday were children.
War surgeon Brian Eastridge, a leading surgeon at University Health System in San Antonio who watched one of the child victims die while three others fought to stay alive, recalled how "gut-wrenching" it was trying to save them.
"The ballistic of the wounding, they are high velocity rounds. It causes a lot of tissue damage," Eastridge told The New York Daily News. "Seeing an injured kid, particularly when it's an injured child in your community, it's gut-wrenching."
Eastridge said four children and five adult victims of Sunday's shooting were sent to his hospital.
"We initially got the four most severe patients from Sutherland Springs, probably an hour after the event," he said. "The most severely injured were three children that we took to the operating room immediately and one adult. And all had multiple gunshots."
He noted that one of the children was trampled.
"Somebody, in their haste to get out of the situation, ran over her. It's a normal human response to try to get out of the way," he said.