Privacy Advocates, Christian Leaders Praise Trump's Rescindment of Obama's Transgender Bathroom Mandate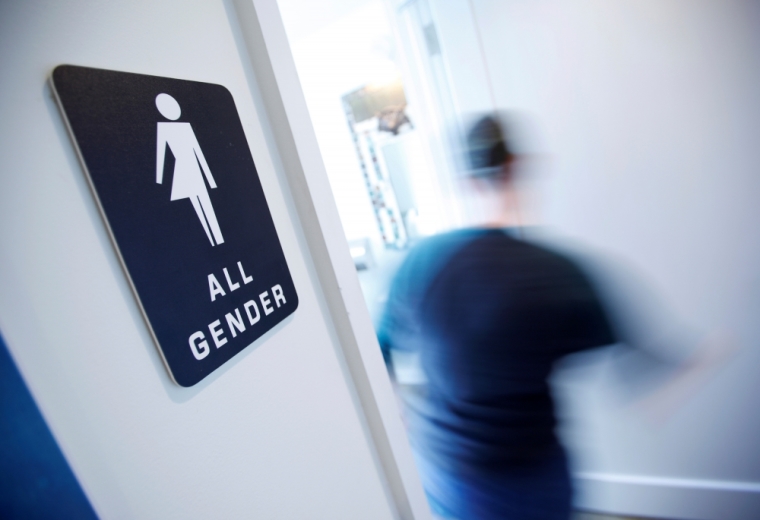 Privacy advocates and Christian leaders are hailing the Trump administration's rescindment of the Obama-era decree stating that students in public schools must be able to use the bathroom of their choice, based on their self-determined gender identity.
Kaeley Triller Haver, communications director for the Just Want Privacy campaign, is "incredibly grateful" for the president's action, calling the move in a Thursday interview with The Christian Post a "much needed first step back in the right direction and a welcome breath of fresh air in the battle for the restoration of common sense."
Haver, a sexual trauma survivor herself, told CP it was especially important to her that her daughter not have her boundaries and personal space violated by government mandate.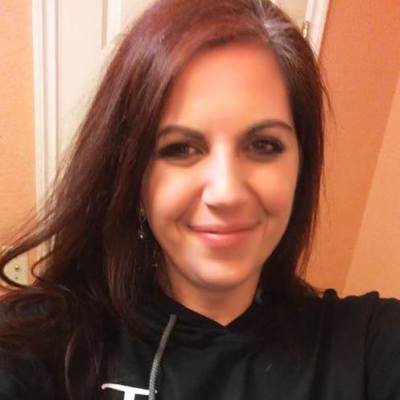 "How can we teach our daughters that their 'no' means 'no' if they're not even allowed to decide who sees them when they shower?" she asked.
"It's 2017. Women fought long and hard for their own bathrooms over 100 years ago," Haver added. "Surely we've progressed beyond that fight by now. Anyone who seeks to overturn their hard fought victories is on the wrong side of history."
Emily Zinos, who works as a consultant with Ask Me First MN, a project of Minnesota Family Council in partnership with Family Policy Alliance, concurs.
"When America's schools are forced to protect gender identity instead of sex, they are teaching students that self-knowledge comes through conforming to sex stereotypes. That's regressive and I don't think our schools should promote such an outdated mindset," Zinos said, welcoming the administration's decision.
"Schools can provide accommodations for transgender students while still protecting the privacy of every student and I'd welcome federal funding to make that easier for districts," she noted.
Christian leaders and religious liberty defenders are just as pleased.
"I'm very glad to see the Trump Administration revoke these guidelines," said Russell Moore, president of the Ethics and Religious Liberty Commission of the Southern Baptist Convention, in a press release Wednesday.
"Children are not pawns of the state to be used to advance the latest fashionable 'right side of history' cause. Christians must continue to insist that the worldview of the sexual revolution harms men and women and advocate for the inherent dignity of all," he said.
Christian legal defense group the Alliance Defending Freedom noted how the Obama "Dear Colleague" letter mandating this served to misappropriate resources from more important matters that public schools routinely face.
"President Obama had put schools to an impossible choice: sacrifice the dignity and privacy rights of their students by opening overnight facilities, locker rooms, and restrooms to the opposite sex; or protect those rights while watching the government strip away federal funding that schools spend on critical items like special-education programs and lunches for underprivileged children," said Jim Campbell, ADF senior counsel and director of the Center for Cultural Engagement and Scholarship, in a blog post Wednesday.
"This dilemma, thanks to President Trump's actions, is gone," he said.
Yet to the surprise of some, as CP reported Wednesday, Education Secretary Betsy DeVos apparently favored keeping the Obama-era guidelines in place.
DeVos, "who became head of the Education Department after making a name for herself as a conservative school choice advocate, voiced her discomfort with the draft guidance circulating through the two agencies," disputing the language with Attorney General Jeff Sessions, head of the Justice Department. President Trump ultimately intervened and sided with Sessions.
In an official Education Department statement, DeVos said late Wednesday that the guidelines issued by the previous administration have "given rise to several legal questions."
"As a result, a federal court in August 2016 issued a nationwide injunction barring the Department from enforcing a portion of its application. Since that time, the Department has not enforced that part of the guidance, thus there is no immediate impact to students by rescinding this guidance.
"This is an issue best solved at the state and local level. Schools, communities, and families can find — and in many cases have found — solutions that protect all students ... I consider protecting all students, including LGBTQ students, not only a key priority for the Department, but for every school in America."