4 Pro-Life Leaders React to Supreme Court Striking Down California's Abortion Promotion Law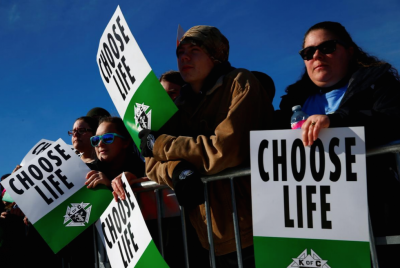 Pro-lifers are celebrating a ruling by the United States Supreme Court which held that a California law that forced crisis pregnancy centers to promote abortion was unconstitutional.
In a 5-4 decision released Tuesday, the highest court in the land decided that California's Reproductive Freedom, Accountability, Comprehensive Care, and Transparency (FACT) Act "unduly burdens protected speech."
"The unlicensed notice imposes a government-scripted, speaker-based disclosure requirement that is wholly disconnected from California's informational interest," read the majority opinion.
"California has offered no justification that the notice plausibly furthers. It targets speakers, not speech, and imposes an unduly burdensome disclosure requirement that will chill their protected speech."
The decision received much praise from several pro-life groups and activists, as well as the Attorney General of the United States. Here are 4 of these reactions.