Pro-Lifers Successfully Get Adoption Tax Credit Back Into Bill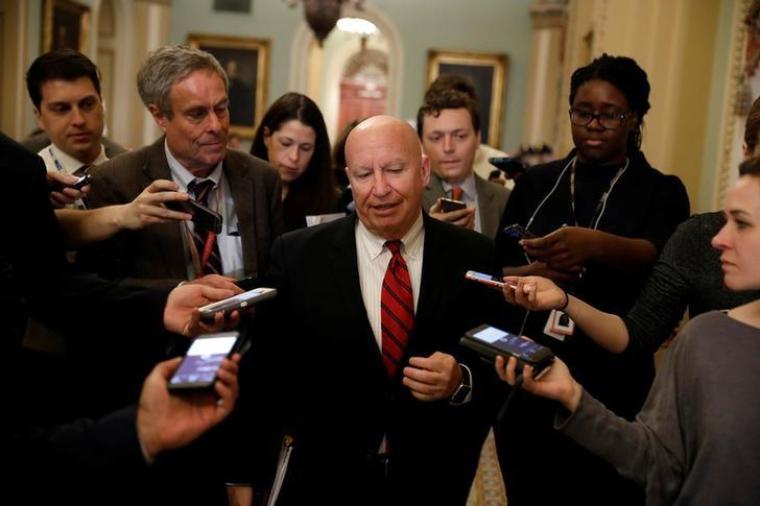 Pro-Life activists and legislators in Congress were able to get an adoption tax credit back into the Tax Cuts and Jobs Act of 2017.
House of Representatives Ways and Means Committee Chairman Kevin Brady of Texas and Republican leaders restored the credit to the bill on Thursday, reversing his earlier stance on the issue.
"The Senate legislation also preserves the credit, Sen. John Hoeven (R-N.D.) said," reported The Hill on Thursday. "Religious groups, as well as House and Senate conservatives, pushed for the credit to be retained. They argued that by eliminating the credit, the bill went against the GOP's anti-abortion platform."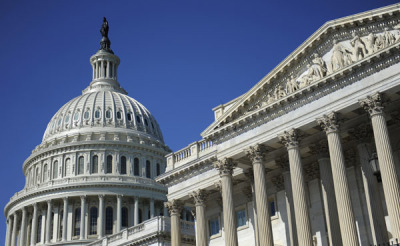 The Adoption Tax Credit has been on the books for the past 20 years, with approximately 64,000 families using it to some extent, according to CNN.
Recently when House Republicans unveiled their 400-plus-page tax bill, the Adoption Tax Credit was one of many credits that was eliminated.
"The amount of the credit, as it stands right now, starts to phase out when families have an adjusted gross income above $203,540 and is off limits once that income exceeds $243,540," reported CNN earlier this week.
At the time, Brady, who has two adopted children but never used the credit, stated that the tax credit was problematic in its implementation and sought to replace it with other means of tax relief for all families, including adoptive ones.
Groups like National Right to Life and the Southern Baptist Ethics and Religious Liberty Commission, and conservative pundits like David French, demanded that House Republicans restore the tax credit, with French calling it "one of the government's most important pro-life policies."
"It's a declaration that the pro-life ethic doesn't stop (as the Left is so fond of arguing) at birth, but also extends into making certain that every child is a wanted child," wrote French, himself an adoptive father.
"It's a way for the federal government to be an agent of relief and assistance in a process that's too long, too difficult, and too expensive."
Daniel Patterson, VP of operations and chief of staff for the ERLC, noted on Twitter that the ERLC "has worked around the clock all week on the adoption tax credit."
NRL celebrated the amendment, stressing in a statement released Thursday that the credit "has served as an effective way to encourage adoption by easing the often-steep financial expense that can be incurred by adopting a child."
"The right-to-life movement has long promoted adoption as an alternative for single mothers facing unexpected pregnancies, offering them a viable alternative to abortion," stated NRL.
"Keeping the adoption process easier for families who want to adopt can offer encouragement to those mothers considering adoption as an alternative."