Quadrantids Meteor Shower Tonight: Watch Live Stream
The peak of the Quadrantids meteor shower is tonight beginning at around 3 a.m. Live streaming is available at the link below.
The Quadrantids meteor shower, named after an extinct constellation, will only last a few hours unlike the Perseid and Geminid meteor showers. According to NASA, meteor rates will increase after midnight and peak between 3 a.m. and dawn, your local time.
People in the northern hemisphere will get the best viewing. A map by the NASA Meteoroid Environments Office shows who will have the best views (areas shaded in green).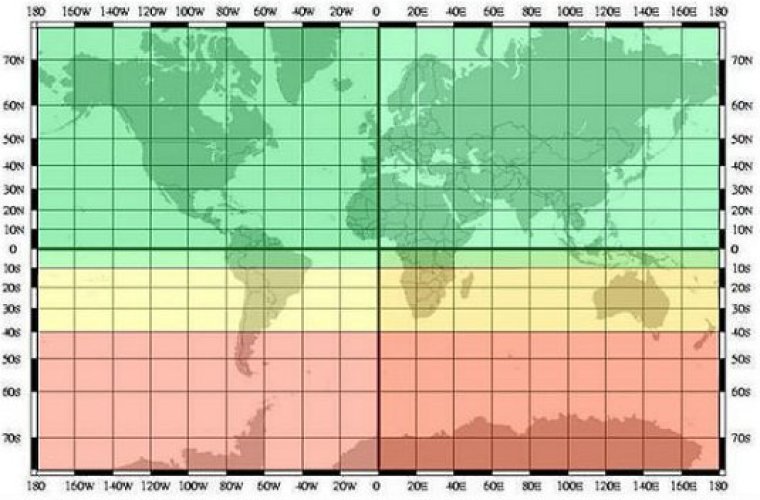 The Quadrantids have a maximum rate of about 120/hour. Light from the gibbous moon, however, will likely wash out many meteors.
Live Web streaming of the meteor shower from a camera mounted at NASA's Marshall Space Flight Center in Huntsville, Ala., will be available. The camera will turn on at approximately 6 p.m. EST.
The Quadrantids originate from an asteroid, which could be a piece of a comet that broke apart several centuries ago. The meteors tonight are the small debris from that. The Quadrantids have been orbiting the sun for hundreds of years and will enter the atmosphere at 90,000 mph and burn up 50 miles above Earth's surface.
Watch live stream: http://www.ustream.tv/channel/nasa-msfc