The race to challenge Trump: Which Democrats are leading in the new year?
Democratic Party nomination polling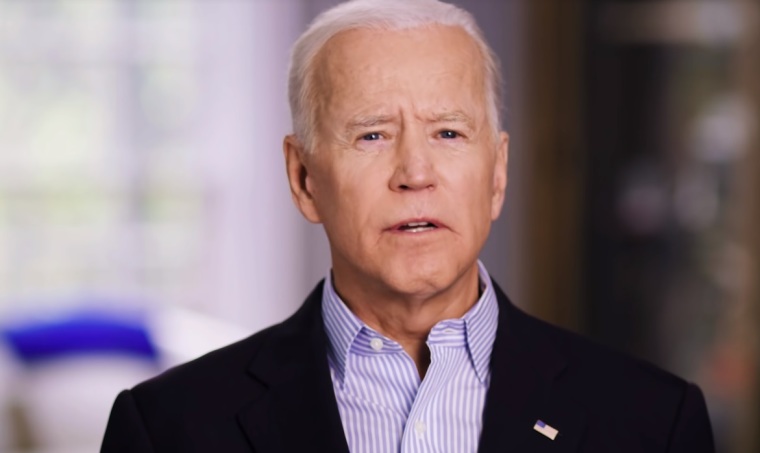 According to RealClearPolitics' average of national polls on the 2020 Democratic presidential nomination, accessed Thursday, Biden leads with 28.3 percent.
Behind Biden are Sens. Bernie Sanders of Vermont with 19.1 percent, and Warren with 15.1 percent. They are followed by South Bend, Indiana Mayor Pete Buttigieg with 8.3 percent, and former New York City Mayor Michael Bloomberg with 4.8 percent.
This represents a slight increase in support for Biden compared to November when he led the Democratic field with 26 percent.
It also represents a decline for Warren, who at one point last October was almost tied with Biden for the lead in the RCP polling average.