Race to election 2020: Biden falling in Iowa, holding firm elsewhere
Democratic Party nomination polling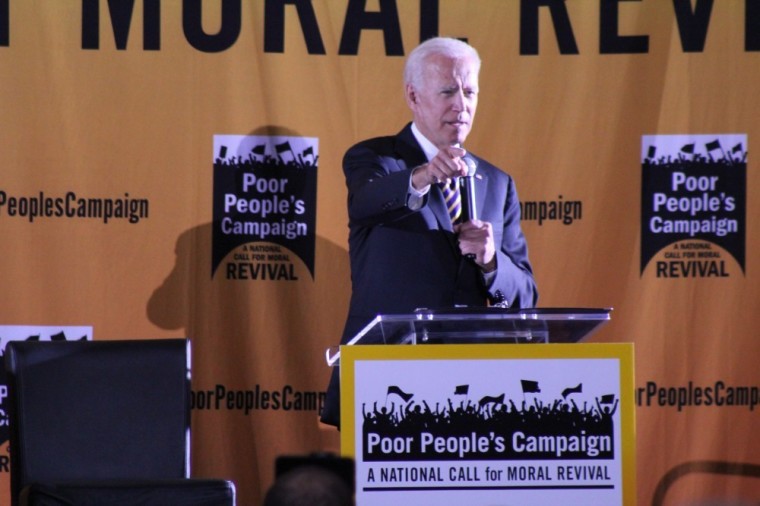 According to RealClearPolitics' average of national polls on the 2020 Democratic presidential nomination, Biden has increased his lead against Warren and the other candidates.
Although at one point in October Biden and Warren were less than 1 percent apart from each other, in data accessed Thursday, Biden held a 6-percentage point lead over Warren.
The former vice president placed first among the Democratic candidates at 26 percent, with Warren at 20.8 percent, U.S. Senator Bernie Sanders of Vermont at 17.8 percent, Buttigieg at 8 percent, and U.S. Senator Kamala Harris of California at 5.3 percent.