Race to election 2020: Biden falling in Iowa, holding firm elsewhere
Important first races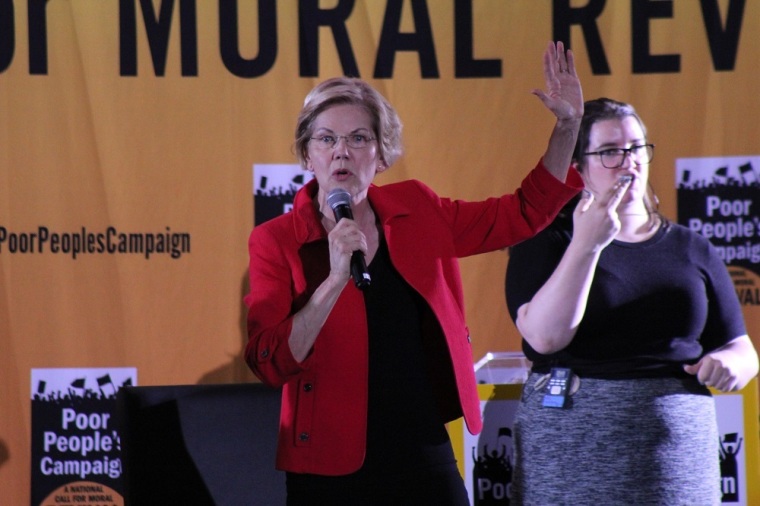 According to polling analyses by RealClearPolitics that was accessed Thursday, Biden has recently dropped to third place in Iowa.
For the first state caucus, Warren leads the candidates with 20 percent, followed closely by Buttigieg at 19.7 percent, Biden at 17 percent, Sanders at 16.3 percent, and U.S. Senator Amy Klobuchar of Minnesota at 4.7 percent.
In New Hampshire, the state with the first official primary, Biden and Warren are tied at 19.7 percent. Both top candidates have seen their support decline slightly compared to last month.
Behind Biden and Warren in New Hampshire are Sanders with 19 percent, Buttigieg with 11.3 percent, and U.S. Representative Tulsi Gabbard of Hawaii at 4 percent.
While losing strength in Iowa and New Hampshire, Biden maintains a strong lead in South Carolina, the first primary in the south, with 35 percent, or nearly 20 percentage points higher than nearest contender, Warren (15.5 percent).